Rand Paul: Give Planned Parenthood Funds to Community Health Centers
The presidential candidate joints call to defund the organization but not to shut down government.
by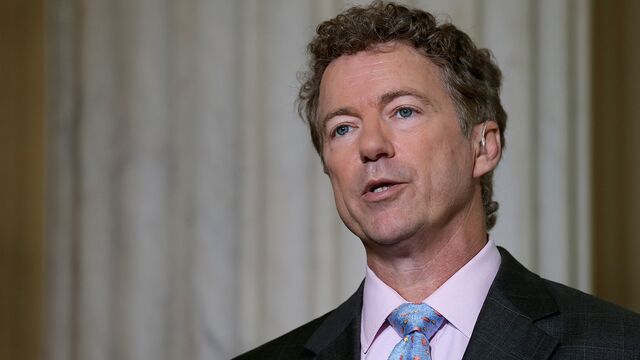 Republican presidential candidate Rand Paul on Sunday said Planned Parenthood funding should be redirected toward community health centers, weighing in on a growing controversy over the women's health care network and the abortion services it offers.
"We have 9,000 community health centers that do everything that Planned Parenthood does does, but they don't get into abortions, so it'd be much less emotional for everyone if we just funded community health centers," Paul said, appearing on CNN's State of the Union. The Kentucky senator, who will attempt to get a vote on defunding Planned Parenthood this week, is touting his effort in a new presidential campaign ad.
But Paul stopped short of endorsing a threat to block a government funding bill if it contains money for Planned Parenthood. A number of Republicans, including Paul's presidential rival, Senator Ted Cruz of Texas, have said they would go that far.
"I don't think you start with your objective so shut down government," said Paul, though he did not rule out that approach.
Paul's comments come after the release of several undercover videos by anti-abortion activists, which show Planned Parenthood leaders talking with undercover operatives about processes for fetal tissue donations. The videos have stirred outrage among Republican presidential candidates, and Republicans in Congress are calling to take away its funding. 
"I think a lot of people, even a lot of pro-choice people are upset about these videos," Paul said. "I think most Americans don't want their tax dollars going to this." 
President Barack Obama has said he will veto any measure to defund the women's health organization, which provides medical services to the needy and receives about $500 million a year in federal funding. 
Before it's here, it's on the Bloomberg Terminal.
LEARN MORE