Chris Christie Seeks Extension on Campaign-Finance Reports Deadline
The New Jersey governor's campaign said it would release the disclosure reports on Tuesday, Aug. 4.
by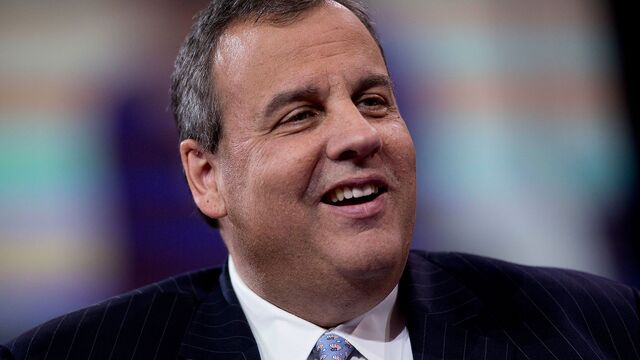 New Jersey Governor Chris Christie is requesting extra time to file mandatory campaign-finance disclosure reports with the Federal Election Commission, according to a letter dated Wednesday.
Fox News made the filing of such paperwork a necessity for participants in the first Republican presidential debate on Aug. 6. William Palatucci, a political adviser and attorney who registered Leadership Matters, a political-action committee supporting Christie, said the filing will be complete by Fox's deadline, Aug. 4.
"We have every confidence we'll comply" with Fox's ground rules, Palatucci said by telephone.
In a letter to Lisa Stevenson, a deputy general counsel to the election commission, Palatucci cited the need "to provide the professionals involved in the preparation of the report additional time to obtain, verify and accurately report the information required." The request, seeking 45 days, falls within FEC rules, Palatucci wrote.
Samantha Smith, a spokeswoman for Christie, 52, said the campaign will send copies to Fox as well as the commission.
Before it's here, it's on the Bloomberg Terminal.
LEARN MORE