The Time Wisconsin Chris Christie Sold Jersey Chris Christie a Web Address
by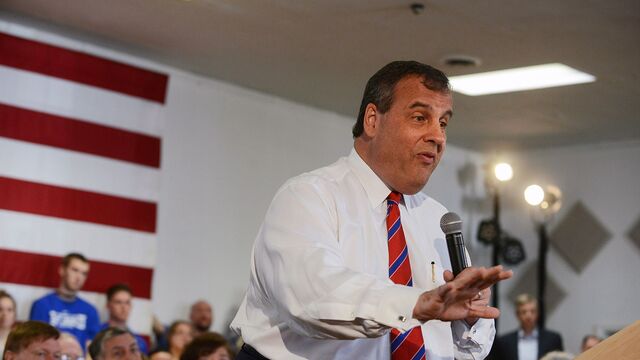 How much does a name cost? A lot apparently if you're Chris Christie.
Talking to voters at a house party Friday in Salem, New Hampshire, Christie said another man with the same name "did well" when his campaign went to to buy the Chrischristie.com domain name ahead of his presidential run. He wouldn't say just how much he was forced to pay.
"I thought it was somebody who was a speculator in websites but it turns out there's another Chris Christie and he bought Chrischristie.com in like 2005," Christie told about 60 people at the gathering. "He did very well."
Just as several other 2016 White house hopefuls found out, the web address was owned by a computer programmer from Wisconsin by the same name. The Des Moines Register in March reported that other hopefuls with the problem included Ted Cruz and Rand Paul.
The New Jersey governor is looking for any way to get his name out.
Among the top tier of hopefuls four years ago, Christie was asked by party leaders and donors to jump into the race to deny President Barack Obama a second term. He declined, saying he wasn't ready, and this time around he has struggled to define himself in a very crowded field.
Before it's here, it's on the Bloomberg Terminal.
LEARN MORE