David Letterman, Rupert Murdoch Pile on Donald Trump
by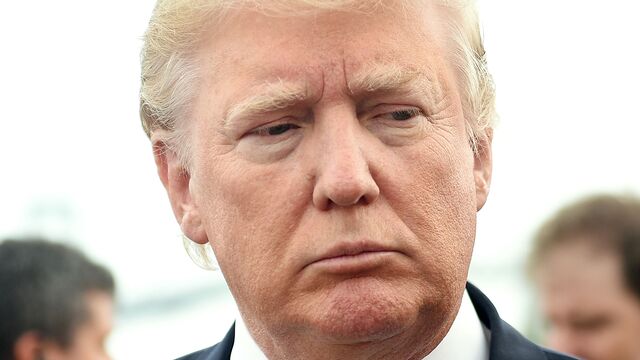 Comedian David Letterman and News Corp. chairman Rupert Murdoch dinged Donald Trump over the weekend as the fallout from the Republican presidential candidate's immigration remarks continues.
Marking his first comedy appearance since retiring from CBS's Late Show in May, Letterman gave a guest performance Friday at the Majestic Theater in San Antonio, Texas, where Steve Martin and Martin Short were appearing, the San Antonio Express-News reported. Letterman credited Trump for his rapid return to comedy. 
"I retired," he said. "And I had no regrets, none. I was happy. I'll make actual friends. I was complacent, I was satisfied, I was content, and then a couple of days ago, Donald Trump said he was running for president. I have made the biggest mistake of my life, ladies and gentlemen."
Letterman then delivered one of his famous top-10 lists with such items as, "No. 2: Donald Trump has p----d off so many Mexicans he's starring in a new movie entitled No Amigos." 
Here's a YouTube video of the performance, via the Express-News and Rolling Stone.
On Sunday, Murdoch took to Twitter to analyze the real estate magnate's strong poll numbers and large crowds. "Trump popularity based on frustration with DC and endless regulations over people's lives. Thought this was Rand Paul's issue," wrote the billionaire. In another tweet, Murdoch said, "Mexican immigrants, as with all immigrants, have much lower crime rates than native born. Eg El Paso safest city in U.S. Trump wrong."
Trump's campaign didn't immediately reply to a request for comment.
Before it's here, it's on the Bloomberg Terminal.
LEARN MORE