Presidential Candidates Must Submit FEC Paperwork to Get Into Fox Debate
Fox's clarification means Jeb Bush, Rand Paul, and others may suddenly find themselves out of Fox's key first debate on August 6 as other candidates strive to get in.
by and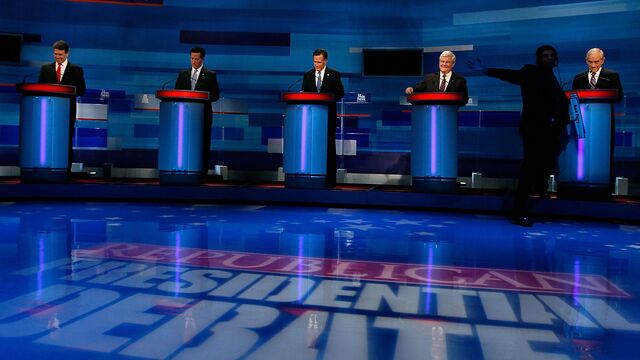 If Republican presidential candidates want to claim one of the 10 coveted spots in Fox News' August 6 debate, they can't be behind on financial disclosures to the Federal Election Commission.
The requirement that campaigns file "all necessary paperwork with the FEC" to get on the debate stage includes filing "a financial disclosure statement as part of that paperwork," according to a statement from Fox News Executive Vice President of News Michael Clemente.
That clarification could jeopardize the spots of at least six candidates from what will be 16-person field by the time of the debate. Jeb Bush, Rand Paul, Ted Cruz, Rick Santorum, and George Pataki have all filed for extensions, although not all have the poll numbers to make the cut under the network's current plan. Fox has said it will pick a field of 10 candidates two days before the debate, based  the highest polling numbers in an average of five recent national polls.
Ben Carson and Marco Rubio are the only Republicans whose financial disclosure paperwork has been filed and released by the FEC thus far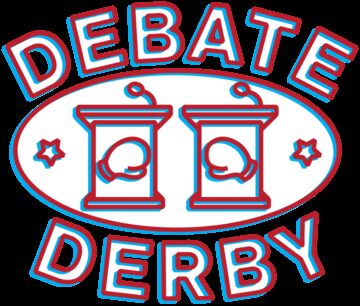 Candidates are supposed provide disclosures about their personal finances, listing assets and liabilities, within 30 days of announcing candidacy, but they're allowed to request two 45-day extensions, which are typically granted. There's a delay between the time the extensions are filed and the FEC releases them, so other candidates could have sought the breather as well.
Controversy has surrounded the debate, with Republican activists in primary states saying that the 10-candidate limit will take away their ability winnow the field based on voter desire. 
Low-polling candidates have griped that the rules privilege celebrity even as they fight to enter them.
Fox, meanwhile, hasn't said which polls it will be using, meaning candidates and the media have struggled to know who make the cut with less than a month to go before the debate.
Still, the network said it doesn't plan to allow candidates to get away with delinquency.
"During routine pre-debate discussions with all of the campaigns, we have reiterated all components of the criteria, from poll standing to filing the proper paperwork, to ensure that all candidates fully understood the entry criteria," Clemente said in the statement, which was emailed by the network. "We have no intention of changing any aspect of the criteria nor have we deliberated doing so."
(Contributing: Steve Yaccino)
Before it's here, it's on the Bloomberg Terminal.
LEARN MORE