Texas, Mississippi and Louisiana Concede Gay-Marriage Fight
Laurel Brubaker Calkins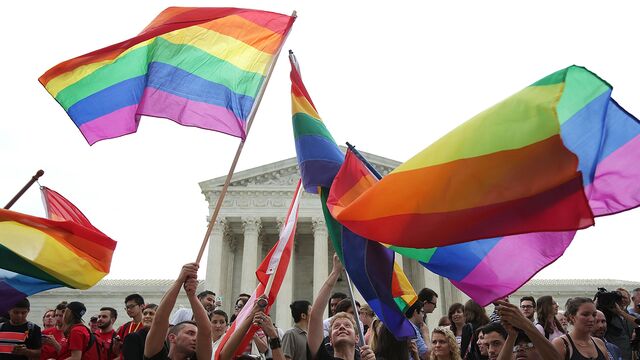 Texas, Mississippi and Louisiana conceded their court fights to uphold state laws banning same-sex marriage after last week's U.S. Supreme Court ruling legalizing it in all 50 states.
The states asked the U.S. Court of Appeals in New Orleans to rule in favor of gay and lesbian couples suing the states. The court issued its rulings in favor of the couples on Wednesday.
Before it's here, it's on the Bloomberg Terminal.
LEARN MORE