Obama and Jeb Bush Agree: No Peas in the Guacamole
A food tip so controversial, the president and his potential successor weighed in.
by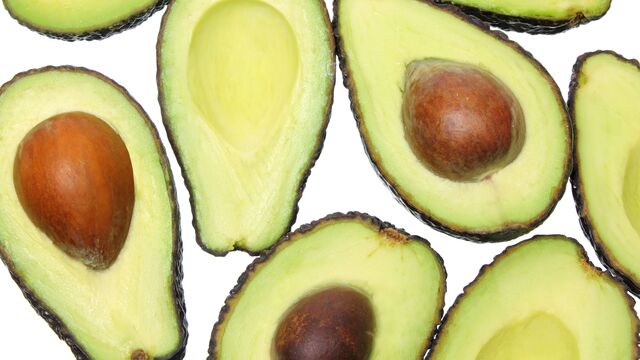 Jeb Bush and President Obama don't agree on tax policy or defense spending, but they are completely aligned on one thing: guacamole.
During the president's #AskPOTUS session today, he entered a debate raging for a little over two hours on Twitter. 
When asked by reporters earlier in the day, Bush agreed.
The president and presidential hopeful were not alone in that sentiment. At 1:51 p.m., The New York Times urged citizens of the nation to "Add green peas to your guacamole." They must have known the tweet would rub people the wrong way, for it ended with, "Trust us."
Rage rang out from sea to shining sea with calls to delete the post and threats of "unfollows."
Other people were more cordial simply saying it just was not good advice
And the food community agrees. Alton Brown, host of Good Eats on the Food Network, uses 10 ingredients in guacamole. None of those ingredients are peas.
Rick Bayless, a leading authority on Mexican cuisine, has provided three recipes for guacamole on FoodAndWine.com, none of which contain peas.
Martha Stewart also has a pea-less guacamole recipe.
Melissa Clark, the author of the Times's recipe, tweeted that she first wrote about peas and guacamole two years ago, when a restaurant founded by legendary chef Jean-Georges Vongerichten was serving the dish. 
Once the paper's error became apparent, it tweeted out "7 other guacamole recipes" and "5 other pea recipes." Thankfully, none of them require mixing peas in guacamole.
Before it's here, it's on the Bloomberg Terminal.
LEARN MORE