Why Rand Paul Is Giving a White Nationalist's Money to Charleston Victims' Families
His approach to tainted campaign contributions differ from his father's.
by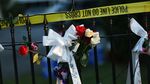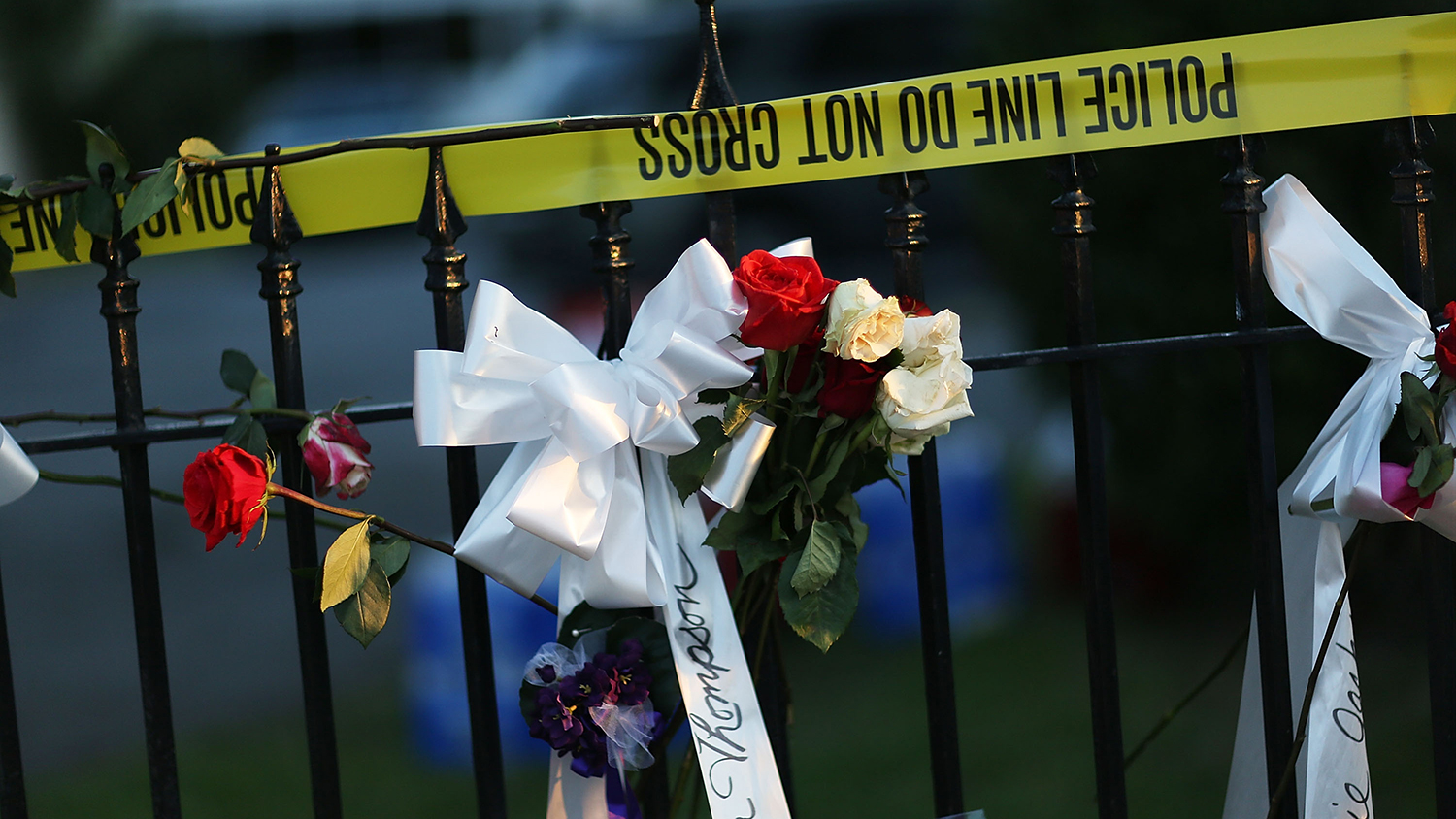 Late Sunday night, the Guardian's Jon Swaine reported that Kentucky Senator Rand Paul was among Republicans who'd received campaign donations from Earl Holt III, the president of the white nationalist Council of Conservative Citizens. On Monday morning, a spokesman for the presidential candidate said the money would go instead to the people whose lives were shattered by the Charleston church massacre.
"RandPAC is donating the funds to the Mother Emanuel Hope Fund to assist the victims' families," said Doug Stafford, a Paul spokesman and strategist.
According to FEC records, Holt's donations preceded the start of Paul's official presidential campaign this year. He gave a total of $1,750 to RandPAC from July 2012 to April 2014. It's telling of the CCC's current low influence that those donations—as well as ones to Texas Senator Ted Cruz (whose team said he is returning the money), Iowa Representative Steve King, and even black Republicans Allen West, a former Florida representative, and Mia Love, a Utah representative—went unnoticed until shooting suspect Dylann Roof was said to cite the CCC in an online manifesto, and Swaine looked at the FEC records. According to the Guardian, Holt's most nakedly racist statements were heretofore lost in the toxic soup of online article comments.
Paul was more ready than most Republicans to issue a response. Both he and his father, former Texas Representative Ron Paul, have found themselves scrambling to distance themselves from racism. In 2007, Little Green Footballs blogger Charles Johnson revealed that Ron Paul's presidential campaign had received $500 from Don Black, founder of the hate site Stormfront. Black had even found his way into a picture with Paul. The congressman's response was to pocket the money while denouncing racism.
"Dr. Paul stands for freedom, peace, prosperity and inalienable rights," said Paul's then-spokesman, Jesse Benton. (He is now a strategist for Rand Paul's preferred 2016 super-PAC.) "If someone with small ideologies happens to contribute money to Ron, thinking he can influence Ron in any way, he's wasted his money. Ron is going to take the money and try to spread the message of freedom." The candidate went further, calling it "ridiculous" to expect him to vet every donor.
Ron Paul's 2012 presidential campaign employed former radio shock jock Jack Hunter, the self-described "Southern Avenger," as its chief blogger. In 2013, when Hunter was working for Rand Paul's Senate office, the Washington Free Beacon uncovered the worst of his old commentary, complete with ironic praise for John Wilkes Booth. Paul and Hunter parted ways, Hunter denounced that old commentary, and Paul bristled when he was asked about it.
"Don't you have something better to read than a bunch of crap from people who don't like me?" he asked John Harwood, after the reporter read back criticism of the Hunter saga. "That won't make for much of an interview if I have to sit through reading after recitation of people calling me a racist."
Since then, Paul has plunged into the issues of sentencing disparities, voting rights, and urban poverty. He's met with black students and leaders in Chicago, Detroit, Ferguson, and Louisville. In a March interview with Bloomberg, Paul confidently referred to the old race/money controversies in the past tense, to make a point about how Republicans were treated by the media.
"Do you think the national media would accept someone who takes money from neo-Nazis, but says he's going to give it to somebody that means well?" he asked.
Before it's here, it's on the Bloomberg Terminal.
LEARN MORE