Hillary Clinton Wants Woman on $10 Bill But Won't Say Which One
The female presidential frontrunner is "looking forward" to a decision from the presidency, an aide says.
by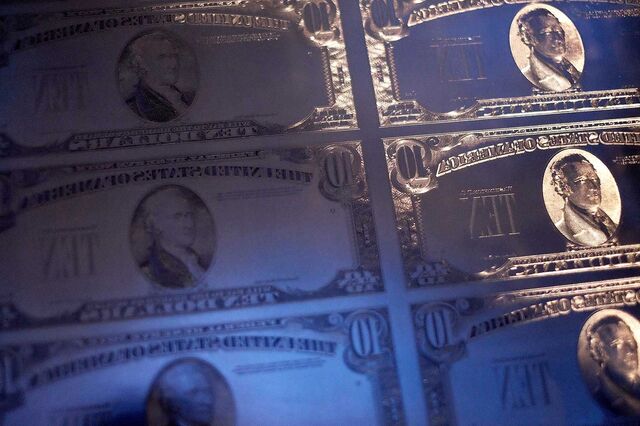 There's a long list of women who could join Alexander Hamilton on the $10 bill, Hillary Clinton's campaign said Friday, endorsing the Treasury Department's plans to redesign the currency.
"Putting a woman on the $10 bill is a long overdue step toward recognizing the tremendous impact women have had on the history of our country," senior policy advisor Maya Harris said in a statement to Bloomberg.
While suggestions for the bill have ranged widely, including many ineligible options like Beyonce and Clinton herself (though some of those came as jokes from the right, since the winning woman cannot be a living person), the campaign declined to weigh in on who the candidate might want to see on the bill.
"We're looking forward to seeing which woman is selected by U.S. Department of Treasury—but there's no doubt that they have a long list to choose from," Harris said.
The Treasury Department this week announced plans to modernize the $10 bill. As part of that process, some of the new bills will carry the image of a woman of historic importance, Treasury Secretary Jacob Lew announced. Hamilton's image will remain on other $10 bills. It will mark the first time that a feminine face has appeared on paper U.S. currency since the 19th century. 
—Margaret Talev contributed to this report.
Before it's here, it's on the Bloomberg Terminal.
LEARN MORE