Is Jeb Bush's Campaign in Pickett's Charge Mode?
The ill-fated episode proved to be a turning point in the Civil War.
by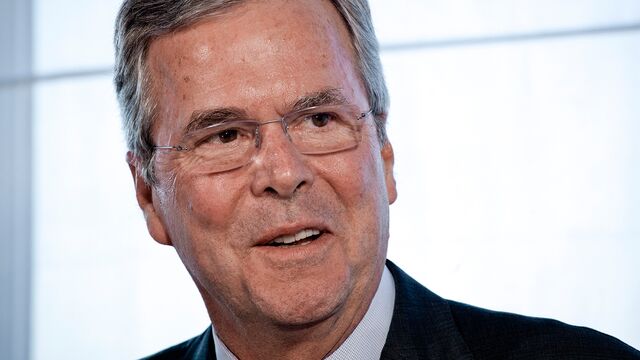 Suffice it to say, it is not the metaphor Jeb Bush wanted to hear.
In a story that appeared in Saturday's New York Times, an anonymous ally to Bush described the former Florida governor's new campaign manager, Danny Diaz, using a Civil War analogy:
By hiring Mr. Diaz, Mr. Bush wanted to send a clear signal that "the culture of the Bush operation will now be a Pickett's Charge engagement campaign with his main opponents," according to one Bush ally.
The problem with that reference? Pickett's Charge was the last-ditch push by the Confederates to try to win the Battle of Gettysburg. It didn't work, and the Confederates knew beforehand that it probably wouldn't. Here's how it's described in Ken Burns's The Civil War. 
Moreover, the Times article, like others published in recent days, detailed the Bush campaign's rocky start, which seemed to necessitate Diaz's hiring. Evoking Pickett's Charge, therefore, would seem precisely the wrong message that any Bush ally, anonymous or otherwise, would want to send. 
Times columnist Paul Krugman made that point on Sunday morning:
Hmm. Pickett's Charge is not exactly something you want to emulate …
"Team Jeb needs to reread their Civil War history," Vox reporter Matt Yglesias chimed in on Twitter.
Bush spokesman Tim Miller shot back with a tweet pointing out that the quote was from an anonymous source who did not claim to be directly affiliated with the campaign. 
Before it's here, it's on the Bloomberg Terminal.
LEARN MORE