Rick Perry: 'I Wouldn't Have Gone Into Iraq'
The former Texas governor and Republican presidential candidate also addresses the gaffes in his 2012 run.
by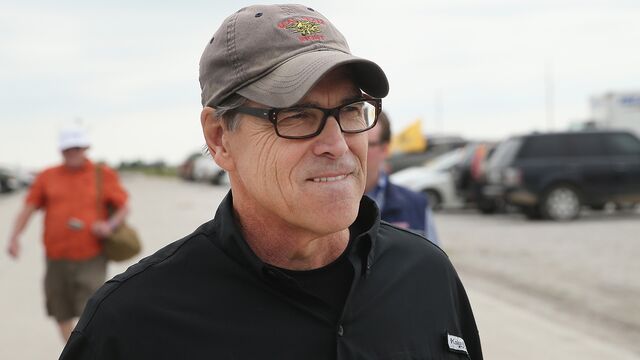 A day after announcing his bid for the Republican nomination for president, former Texas Governor Rick Perry said Friday he wouldn't have invaded Iraq now that he knows how the war turned out.
"Knowing what I know today, I wouldn't have gone into Iraq," Perry said Friday on MSNBC's Morning Joe. "I don't think anyone would have gone into Iraq."
In May, the same question flummoxed likely competitor Jeb Bush, with the former Florida governor telling Fox News he would have invaded. He then reversed his position just days later. Republicans already in the field largely pounced, saying if they knew the war would be as long as it has been, they would not have gone in.
Perry said he thinks Jeb Bush "was a good governor."
A former captain in the U.S. Air Force, Perry highlighted his own service and his connection to Navy SEAL Marcus Luttrell in his announcement.
In the interview, Perry also addressed gaffes he made when running in 2012, conceding  "admit" he "wasn't prepared" but insisting that all second-time candidates need to recast themselves.
"Everyone does that," he said. "I knew that if I was going to be a legitimate candidate, give myself the opportunity to be successful, I had to spend substantial time and preparation on monetary policy, domestic policy, on foreign policy. We've done that. I'm ready to stand on the stage."
Before it's here, it's on the Bloomberg Terminal.
LEARN MORE