Lena Dunham and Kate McKinnon Brainstorm Hillary Clinton Slogans
And they blast what they call a double standard when it comes to female and male politicians.
by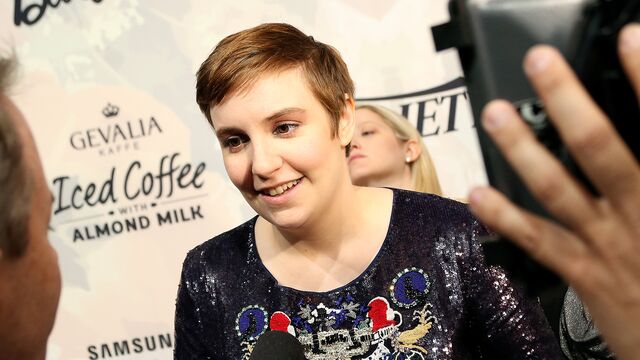 Some of the foremost women in comedy are lining up to support Democratic presidential front-runner Hillary Clinton, and they don't appreciate what they see as a double standard being applied to her credentials.
Kate McKinnon, who has portrayed Clinton on Saturday Night Live, said she is "obviously" rooting for the former secretary of state. McKinnon spoke to the Hollywood Reporter for a roundtable that also included Amy Schumer, Lena Dunham, Gina Rodriguez, Ellie Kemper, and Tracee Ellis Ross. 
Dunham, who made a get-out-the-vote video for President Barack Obama in 2012 that drew some ire from conservatives, said Clinton's credentials get unfairly called into question more than a male candidate's would.
"I love that people are like, 'She's not qualified to be president,'" Dunham said. "Then everybody else they bring in, they're like, 'He managed a Ben & Jerry's for a while."
Asked to come up with campaign slogans for Clinton, Schumer offered "Snitches Get Stitches." McKinnon came up with "Guys, Come On." Dunham contributed "Blondes Have More Foreign Policy Experience."
Bloomberg sought slogan ideas from some of McKinnon's SNL colleagues, and other entertainment figures, at the Tribeca Film Festival in April. Take a look: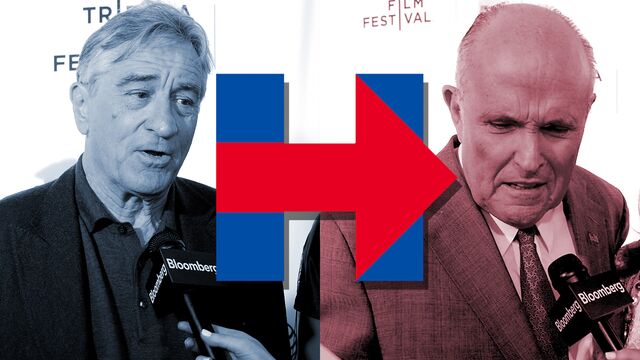 Before it's here, it's on the Bloomberg Terminal.
LEARN MORE