Iowa Focus Groups: In Their Own Words
Here are seven of the participants' best quotes about Hillary Clinton, Jeb Bush, and more.
by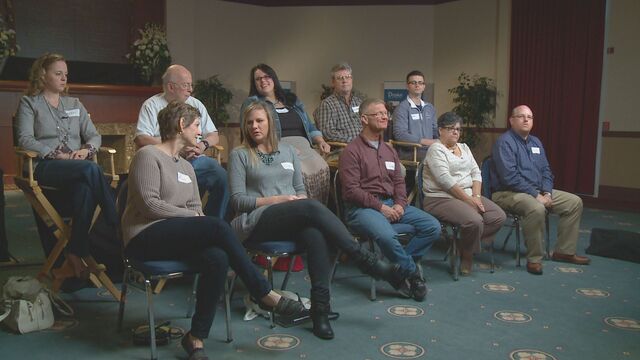 Bloomberg Politics headed to Iowa this week to speak with likely Republican and Democratic caucus-goers about their views on the presidential contenders. The Democrats signaled that despite Hillary Clinton's perceived flaws, they believe she represents their party's only hope of holding on to the White House. The Republicans, meanwhile, voiced concerns that Jeb Bush, thanks to his last name, is unelectable. You can read more about their responses here and here. Meanwhile, here are seven of their best quotes.
1. Charlie, 24, likely Democratic caucus-goer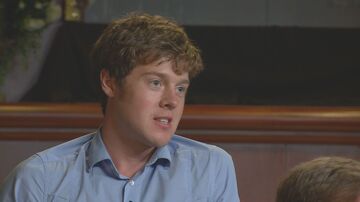 On Clinton: "I think she's looked at as kind of a centrist, but I think she's going to have to move to the left a little bit. I mean, it's either going to be that or it's going to be Scott Walker, you know, taking away, destroying America's unions."
2. Craig, 63, likely Republican caucus-goer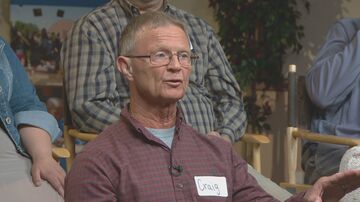 On Clinton: "I wouldn't trust her with an empty jar of peanut butter. I think she's got an agenda. I think she's gonna do what she wants, when she wants."
3. Al, 65+, likely Democratic caucus-goer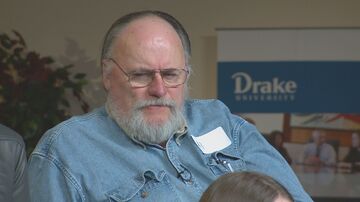 On Clinton: "The one thing that worries me is that she's a woman. Because that is going to attract a lot of negativity. If she were a man, a lot of the concerns we have over her wouldn't be there. But just by the fact that she's a woman, just the same way because Obama was black, that's going to turn off a lot of people and they're just not going to listen, they're not going to critically examine it."
4. Randi, 59, likely Republican caucus-goer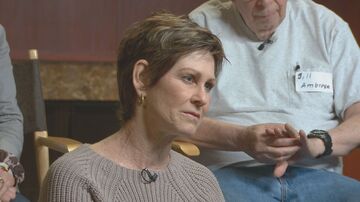 On Bush: "I kind of like him and I don't think that the prior Bushes have anything to do with Jeb, he's his own man. That's no different than, you know, being a younger brother and having to go to high school." 
5. Lucy, 68, likely Republican caucus-goer
On Marco Rubio: "I think he has a passion for the country. And, you know, just being a woman, I love the fact that he's so in love with his wife and kids and that will keep up safe and happy ... you're right, I'm probably crushing on him."
6. Randy, 44, likely Republican caucus-goer
On conservative candidates who won the Iowa caucuses: "It seems like every time we go in, look at (Rick) Santorum, look at (Mike) Huckabee, they're too conservative for the country, and as soon as they leave Iowa, they're done."
7. Michelle, 32, likely Republican caucus-goer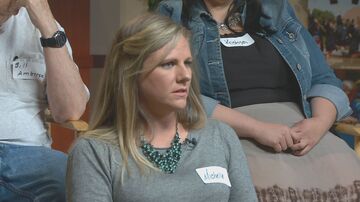 On 2016: "I pray that Obama being elected a second time gets Republicans excited about this election."
Before it's here, it's on the Bloomberg Terminal.
LEARN MORE