Hedge Fund Founder Singer to Host Events for Christie and Kasich
Terrence Dopp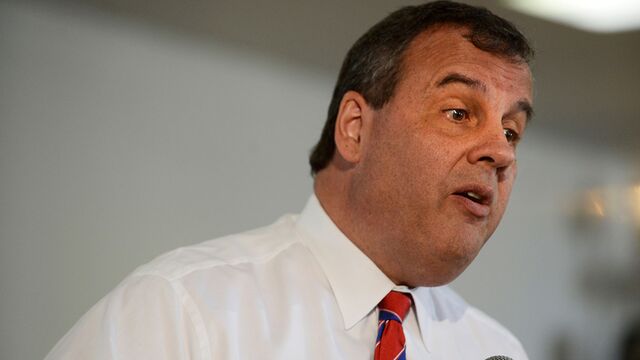 Paul Singer, the billionaire founder of hedge fund Elliott Management, will co-host a luncheon this month for New Jersey Governor Chris Christie, who is considering a run for president in 2016.
Mike DuHaime, an adviser to Christie's Leadership Matters for America political action committee, said the second-term Republican governor will attend the May 26 event at the Metropolitan Club in New York. The event, to be co-hosted by Linda McMahon, the former head of World Wrestling Entertainment Inc., was first reported by the Wall Street Journal on Friday.
Singer will host a separate event on Wednesday at the Park Hyatt Hotel for Republican Ohio Governor John Kasich, who also is considering a presidential run, the Journal reported, citing an invitation it had viewed. Singer hasn't committed to a candidate, said Stephen Spruiell, a spokesman at New York-based Elliott.
The luncheon comes as Christie has traveled five times in five months to New Hampshire, which holds the first primary, to try to build support for a potential run. He has said he plans to announce his decision this month or next.
Christie is scheduled to return to the Granite State on Monday for a foreign-policy speech, following earlier addresses that focused on his proposal to means test Social Security and create what he calls a "flatter and fairer" tax structure that whittles seven federal income-tax rates down to as few as three.
Before it's here, it's on the Bloomberg Terminal.
LEARN MORE