Bipartisan Bill Introduced to Allow Children to Use Medical Marijuana
The bill would reclassify marijuana and allow researchers to study its effects on patients.
by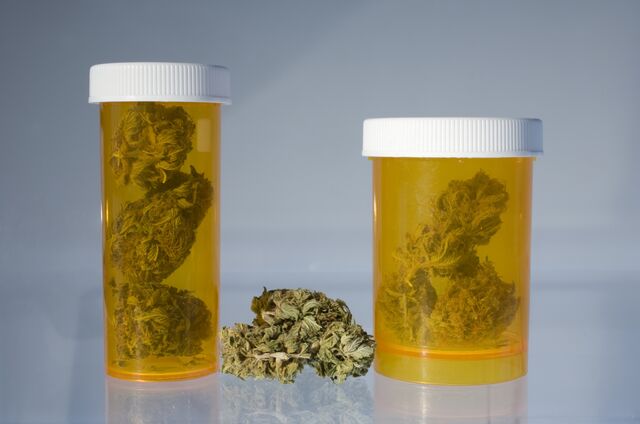 If it has medicinal value, why not allow children to use it? 
On Tuesday, a bipartisan bill was introduced in the House of Representatives that seeks to give access to medical marijuana to children suffering from a variety of illnesses. 
Representative Morgan Griffith, a Virginia Republican, and Earl Blumenauer, a Democrat from Oregon, put forth the Compassionate Access Act, which would "allow the states to provide appropriate access to patients needing these legitimate, medical treatments under the supervision of their physician," the congressmen said in a statement. 
"There are countless reports of marijuana's medical benefits in treating conditions including cancer, epilepsy, and glaucoma," Griffith said in the statement, adding, "It's time to research this further, and, where legal, to allow real doctors and real pharmacists to prescribe or dispense marijuana for legitimate medical reasons for real patients." 
The bill, which is backed by the Epilepsy Foundation, and the American Academy of Neurology, would re-classify marijuana so that states could decide how to regulate it and allow researchers to study the effects of the drug on patients. 
"Well over one million patients are currently benefitting from the medical use of marijuana in consultation with a physician and in accordance with state law," Blumenauer said in the press release. "Yet, all forms of marijuana use remain illegal at the federal level, classified as severely as heroin under the Controlled Substances Act.  This makes no sense."
Before it's here, it's on the Bloomberg Terminal.
LEARN MORE