Kelley Paul Talks Rand, Palin, and Princess Leia
Senator Rand Paul's wife weighs in famous women, including Michelle Obama.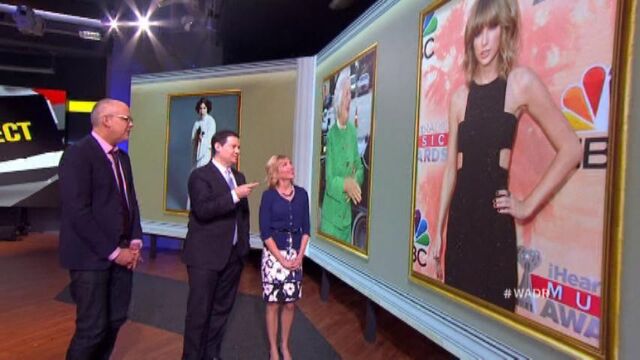 Kelly Paul, wife of Kentucky senator and presidential candidate Rand Paul, knows a powerful woman when she sees one. In her debut memoir, True and Constant Friends, she tells the story of the strong women in her life, including her grandmother and girlfriends she met in college.
On With All Due Respect, Mark Halperin and John Heilemann got Kelley's take on some other inspirational American females:

Paul on Princess Leia: "She was brave, she was strong, she fell in love with Han Solo.  She's amazing!"

Paul on Taylor Swift: "She writes her own music and I admire that about her."

Paul on Michelle Obama: "She has great energy. I really admire the work she and Joe Biden do for military families."

Paul on Sarah Palin: "I admire her outspokenness, her energy and how she got involved in politics from the grassroots up."
Before it's here, it's on the Bloomberg Terminal.
LEARN MORE