Mike Huckabee Says Rand Paul Questions Were Fair
The former Arkansas governor said a presidential campaign is war.
by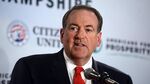 When it comes to being asked tough questions, Mike Huckabee has a message for Rand Paul: Get used to it. 
In a Thursday interview with Fox News's Fox & Friends, the former Arkansas governor and 2008 presidential candidate seemed bemused by Paul's rocky interactions with reporters during his first full day on the campaign trail. 
"I think the questions are fair," Huckabee said. "When you're running for president, all is fair in love and war. This is war. This is the big leagues."
On Wednesday, Paul clashed with Today host Savannah Guthrie when confronted with a list of issues on which it appeared the Kentucky Senator has changed his views. Later, Paul became irritated with Associated Press reporter Phillip Elliot on the topic of abortion. The incidents created their own story line less than 24-hours after Paul entered the presidential race, leading critics like With All Due Respect hosts Mark Halperin and John Heilemann to question the thickness of Paul's skin.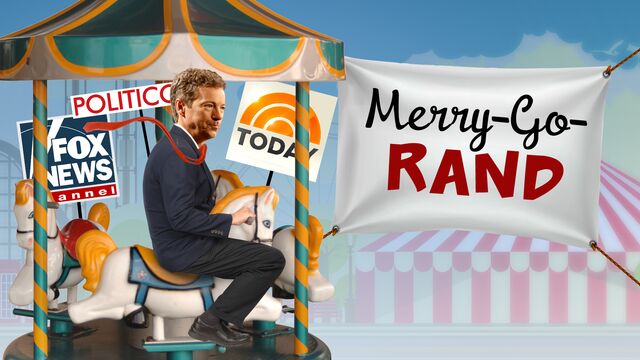 Huckabee, who has not yet formally declared himself a candidate for the 2016 election, also seemed to imply that Paul may not be ready for the pressures of a national campaign. 
"You're going to have to expect that you're going to have a lot of fastballs that are going to be aimed at your nose, and how you handle them is part of the process," he said. "It's part of the game, if you will. Any question is fair, it's how you handle it. The pitcher can throw what he wants. The question is, can you either put it in the third deck or do you rush the mound and take the pitcher on?" 
Before it's here, it's on the Bloomberg Terminal.
LEARN MORE