Terri Schiavo's Mother Says Jeb Bush Did All He Could
Some social conservatives disagree.
by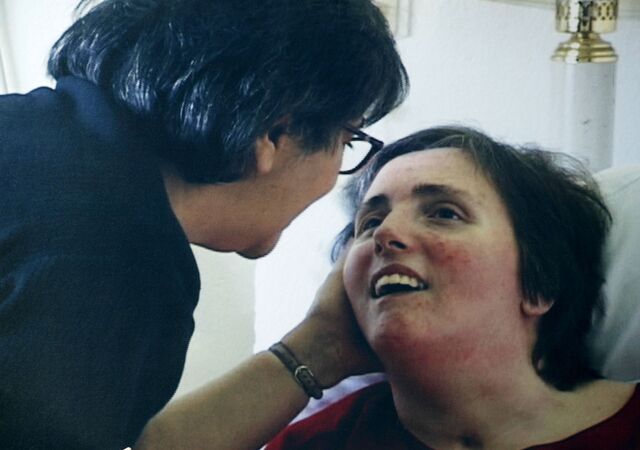 We wrote earlier this month that former Florida Governor Jeb Bush is taking fire from social conservatives over the death of Terri Schiavo as he weighs a Republican presidential campaign. Despite Bush's push for a law to reinsert Schiavo's feeding tubes, some say he should have ignored the courts that deemed the statute unconstitutional and instead stationed state police at her hospice door.
Just don't put Schiavo's mother, Mary Schindler, in that category. 
"While any parent would wish that more could have been done, I think he did as much as he could have at the time," Schindler wrote in an e-mail to Bloomberg Politics on Monday, the eve of the 10th anniversary of her daughter's death.
Schindler and her family were set to mark the anniversary with a mass in Philadelphia and an award gala hosted by the Terri Schiavo Life & Hope Network. Conservative pundit Glenn Beck is the featured speaker at the gala.
"I always felt Governor Bush was sincere," Bobby Schindler, Terri's brother, said in a news release about the anniversary. "He never backpedaled and he worked hard to help Terri."
Before it's here, it's on the Bloomberg Terminal.
LEARN MORE