Does Any Republican Rock Harder than John Kasich?
The Ohio governor puts his musical knowledge to the test.
by and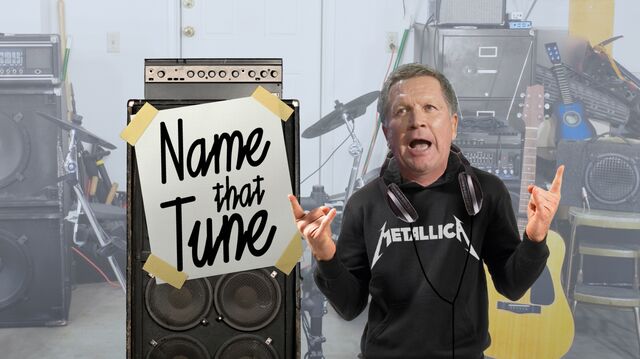 The Ohio governor sings the praises of Pearl Jam and Metallica. If he decides to run for President in 2016, don't be surprised to hear him crank up the AC/DC on campaign stops, as he did while touring Iowa back in 1998. Plus, there's that infamous Dead show incident.
It sounds like an impressive record of fandom, but Mark Halperin and John Heilemann decided to put Governor Kasich's musical knowledge to the test.
Is he a true metal maniac?
Can he jam with Eddie Vedder?
Can he roll with the Stones?
  Can he conjure the Dead?
Before it's here, it's on the Bloomberg Terminal.
LEARN MORE