The Hillary Clinton Bumper Sticker Project Begins
Advertising guru Van Forrester—who is not affiliated with the Clinton campaign, or any campaign, because he is a figment of our imagination—pitches some bumper-sticker slogans for Hillary 2016.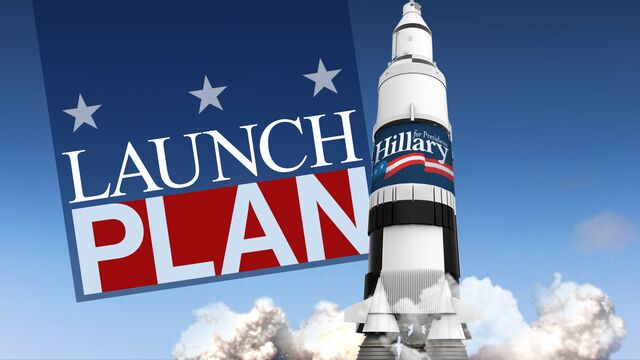 Hey guys—legendary advertising genius Van Forrester here, hoping Hillary Clinton sees this, because I've got some ideas for her.
Like, I totally get why you had a personal email account at the State Department. Because you're all about convenience. That slogan practically writes itself.

Also everyone knows you're a champion of family, and that you love being a grandmother. Americans love grandmothers, so this is huge for you.

I was watching your press conference the other day and noticed that you said you do yoga. That's great! Totally relatable.

You've got some potential challengers, which is fine. But I don't know who any of them are. They're totally unrecognizable. I did some Google Image searching and came up with a great slogan for that angle.

Oh, and Bill Clinton. Can't forget old Bill. Secret weapon, ya know? Everybody loves Bubba. Use that!

Take these ideas for free when you decide to announce your campaign! I mean, if you decide to announce.
Before it's here, it's on the Bloomberg Terminal.
LEARN MORE