New GOP Video Makes Hay From Clinton Foundation Questions
by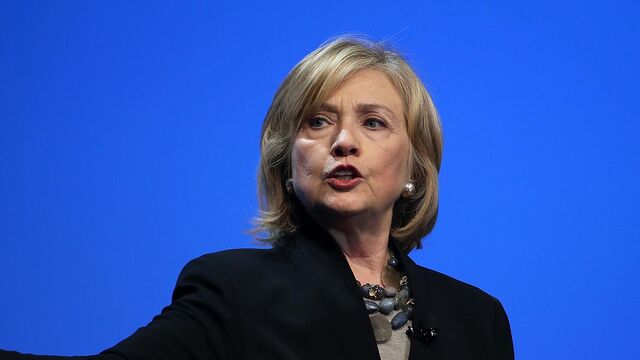 The Republican National Committee's pile-on party is in full swing. 
In a new online video, in the popular disaster-movie trailer style of the day, the GOP goes after Hillary Clinton for reports that her foundation accepted funds from foreign governments during her tenure as Secretary of State. The trailer juxtaposes footage of Bill Clinton and President Barack Obama criticizing the practice of accepting money from foreign governments with recent news footage about the Clintons. 
Here's the ad, replete with ominous music and a cameo by our very own Mark Halperin: 
Before it's here, it's on the Bloomberg Terminal.
LEARN MORE