Chris Christie Hires Google's Samantha Smith for Political Committee
Terrence Dopp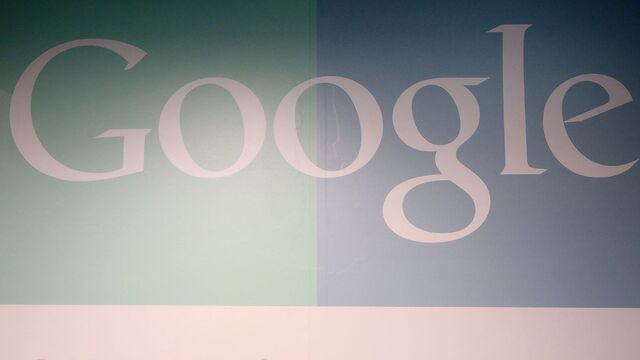 New Jersey Governor Chris Christie, a potential presidential candidate, hired a Google Inc. communications director to join his political action committee.
Christie drafted Samantha Smith, a senior executive on the Silicon Valley company's global communications and policy team, according to Michael DuHaime, a political adviser. Smith, 28, previously worked on John McCain's 2008 presidential campaign and for U.S. Senator Richard Burr, a Republican from North Carolina.
Christie, a second-term Republican, formed a political action committee in January that will allow him to travel the U.S. and increase his visibility. That committee, Leadership Matters For America, has also hired Matt Mowers, a former Christie aide and state Republican chairman in New Hampshire, which hosts the first primary, according to DuHaime.
In 2011, Christie turned down calls from business executives and political figures to run for president. The governor hasn't announced a decision yet on whether he will run in 2016. In recent weeks he's seen some donors commit to Jeb Bush, the former governor of Florida, as well as the rising status of Wisconsin Governor Scott Walker.
The hiring of Smith was reported earlier on Wednesday by the New York Times.
Before it's here, it's on the Bloomberg Terminal.
LEARN MORE