Playing Candidate 'Clue' with Chris Lehane
Protecting your candidate's reputation is a serious matter—but there's no doubt that politics is a high-stakes game, and often an absurd one.
by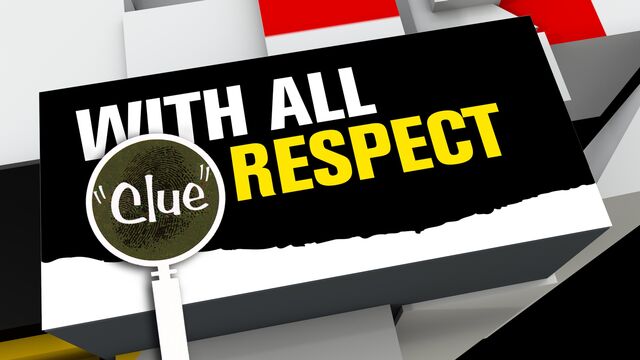 "With All Due Respect" challenged political consultant and "crisis-communications commando" Chris Lehane to a custom game of "Clue." Lehane reminisces about seeing "blood on a rope line," thanks to a "very large fist coming over the shoulder of a candidate," and picks the best way to handle three sticky (fake!!!) scenarios. Watch for his (quickly) considered take on how to spin:
Colonel Huckabee, in Charleston, South Carolina's Post and Courier, with ... peyote!

Mrs. Clinton and a choice expletive, caught on tape.

Professor Bush, the Iowa State Fair, and, well, "...it very much depends on the severity of the brawl."

But seriously, what's the best way to stop a story from spiraling into camp-movie territory? "Acknowledge that people need to behave themselves better."
Before it's here, it's on the Bloomberg Terminal.
LEARN MORE