HRC In NYC: The GIF Edition
What Brooklyn residents say about the possibility of Hillary Clinton setting up a presidential campaign headquarters in the borough.
by and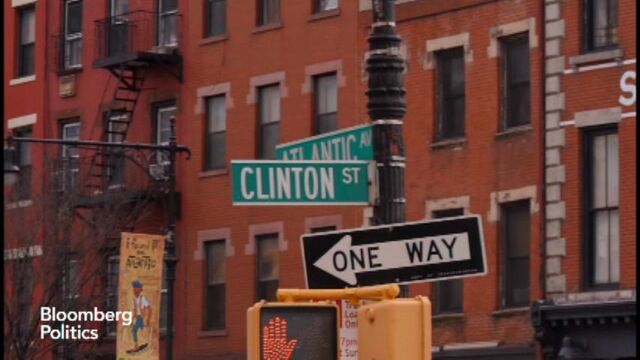 The Democratic National Committee has chosen Philadelphia to host its 2016 convention, telling Brooklyn to "fuggedaboutit." There may, however, be a consolation prize for Brooklynites. Rumors are swirling that Hillary Clinton could establish her campaign HQ there, should she choose to seek the nomination. Bloomberg Politics took a trip across the East River to see what residents think about the former first lady setting up shop in their borough. You can watch the video, or scroll through this highlight reel in GIFs.








Before it's here, it's on the Bloomberg Terminal.
LEARN MORE