Obama's Gay Marriage Views Evolved Much Faster Than He Let On, Adviser Writes
The memoir describes the presidents conflicting emotions about same-sex marriage.
by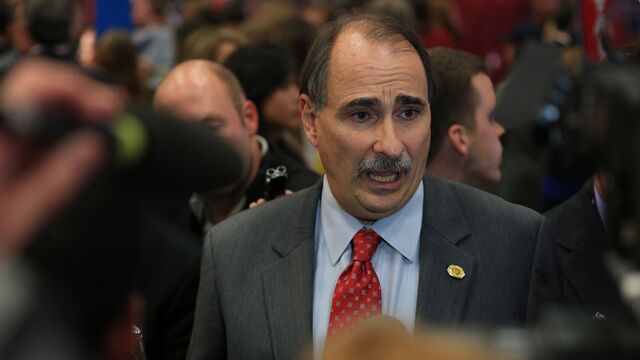 David Axelrod's memoir, released Tuesday, sheds new light on President Barack Obama's inner conflict about his public stance on same-sex marriage. 
The book, called Believer, talks about a sit-down the Obama had with his advisers in preparation for his reelection campaign, when he listed the views he wanted to speak bluntly about, the most "nagging" of which was gay marriage. Axelrod's account suggests that the president's  "evolving" views on gay marriage had actually solidified quite some time earlier, saying that the president had been in favor of same sex marriage for as long as the two had known each other. 
"As a candidate for State Senate in 1996 from liberal Hyde Park, he signed a questionnaire promising his support for legalization," Axelrod writes. I had no doubt that this was his heartfelt belief." 
Axelrod goes on to say that he convinced Obama to adopt a view more palatable to views in "the black church," favoring civil unions instead. When it came time for the reelection campaign, advisers told Obama that to deviate from this message could cost him North Carolina.  
"By year's end, however, Obama was no longer interested in analysis," Axelrod writes. "'I just want you guys to know that if a smart reporter asks me how I would vote on this if I were still in the house legislature, I'm going to tell the truth. I would vote yes.'" 
Before it's here, it's on the Bloomberg Terminal.
LEARN MORE