Texas Congressman Changes Bill Number from 666, Narrowly Avoiding Association with Satan
Representative Joe Barton feared that the association with the devil could hinder his bill's chances of passage.
by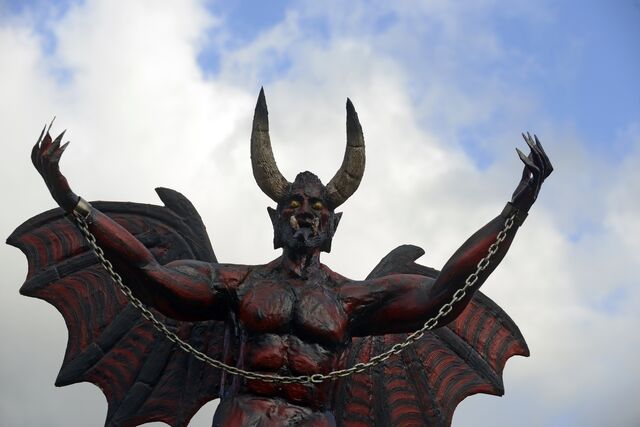 For Republican Texas Congressman Joe Barton it was just a bad omen. 
As Barton prepared to introduce legislation in the House of Representatives that proposed removing all government restrictions on the export of crude oil, he noticed something troubling: the number that was to be assigned to his bill was that of Satan himself, 666. So, rather than let the luck of the draw stand (as the numbers assigned to bills is a purely arbitrary process), Barton successfully lobbied to have the number changed from that of the Biblical "mark of the beast" to a less threatening 703. 
"It quickly became clear that the original bill number carried many different negative connotations," Barton spokesman Sean Brown said in an email to The Hill. "We decided it was best to change it so people will focus on the content of the legislation, not the bill number."
It is unclear whether the bill's new, less menacing number has actually improved its chances of passage. When he initially introduced the legislation on Tuesday, Barton said that it enjoyed bipartisan support. 
"I have already had positive conversations with my colleagues in the Senate about introducing similar legislation," Barton said. "I predict that no matter which party controls Capitol Hill or the White House, the ban will eventually be lifted, but the sooner it happens the sooner we will see the benefits."
Before it's here, it's on the Bloomberg Terminal.
LEARN MORE