Rupert Murdoch Says Joe Biden 'Actively Preparing' to Run Against Hillary Clinton
The Newscorp executive chairman says that Secretary of State John Kerry is also considering running for president.
by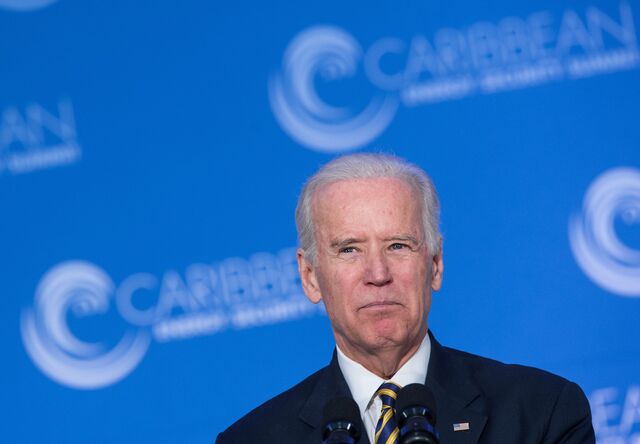 Newscorp executive chairman Rupert Murdoch knows a thing or two about breaking news, and causing a stir on Twitter,  but does he also have an inside line on who is planning on challenging Hillary Clinton for the Democratic presidential nomination?
On Sunday, Murdoch took to the social network to share his own insights on how the Democratic field may be shaping up. 
Murdoch gave no further details on how he had come upon the knowledge that Vice President Biden, and possibly Clinton's successor at the State Department, would challenge Clinton for the party's presidential nomination. A Bloomberg Politics/Des Moines Register poll of Iowa Democrats released over the weekend found Biden coming in a distant third place to Clinton and Senator Elizabeth Warren. Biden received just nine percent support in the poll, while Clinton was the first choice of 56 percent of those surveyed.
When asked last week by Good Morning America host George Stephanopolous whether he would seek the Democratic nomination, Biden left the possibility open. 
"Yes, there is a chance," Biden said. "But I haven't made my mind up about that. We've got a lot of work to do between now and then. There's plenty of time."
Secretary of State John Kerry, who lost to George W. Bush in the 2004 presidential election, was much more resolute in a 2014 interview with CNN. 
"I'm out of politics. I have no plans whatsoever, this is my last stop," Kerry told host Jake Tapper. "I'm going to serve the country in the extraordinarily privileged position the President has given me, the great challenges that I have, and move on.
Three days before Mitt Romney announced he would not seek the presidency, Murdoch weighed in on whether the former Massachusetts governor should attempt a third presidential campaign. 
Before it's here, it's on the Bloomberg Terminal.
LEARN MORE