Your Week in Gaffes, Deja Vu Edition
You pump up the jams, and we'll re-pump them.
by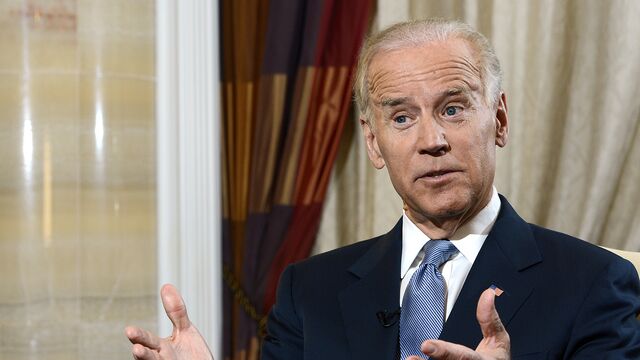 I'm always on the lookout for case studies in how the outrage/must-click industry works, and today provided a good one. In the afternoon, many conservative Internet denizens clicked and shared a Weekly Standard story, by Clinton, Inc. author Daniel Halper, about remarks Vice President Biden had made at the House Democrats' retreat in Philadelphia. "To state the obvious," said Biden, "the past six years have been really, really hard for this country." The unspoken gaffe: As Biden had been vice president for those years, he was accidentally trashing himself. Video of the gaffe was provided by the RNC.
Long-lived readers of political news might have gotten deja vu just then. For good reason: At a late 2012 rally for the Obama-Biden ticket, the vice president said that "middle class [had] been buried these last four years." The gaffe, if it needs explaining, was that Biden had been in power those years. Daniel Halper, who had not yet written Clinton, Inc., wrote this up for The Weekly Standard. Video was supplied by the RNC.
The comment made enough sense then: To say that you've been in charge during a period of struggle is not to say you did nothing to ameliorate the struggle. Everything old is new again, whether or not it convinced anybody outside of the narrow band of people who need to click a story to make it popular.
Before it's here, it's on the Bloomberg Terminal.
LEARN MORE