Pro-ISIS Twitterati Respond to Paris Attack
As France and most of the world mourns, extremists on Twitter cheer.
Annie Linskey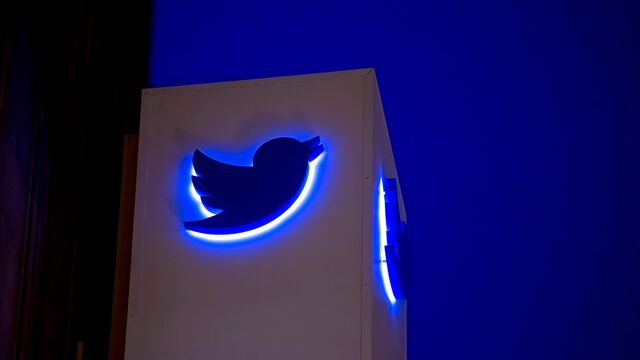 The deadly attacks on the French magazine Charlie Hebdo elicited a torrent of support from the Islamic State supporters in the Twitterverse. These online messages cheering terror come from the same repository of smartphone warriors who celebrated violence in Ferguson, hostage-taking in Sydney and beheadings of journalists and aid workers. 
Here is a sampling of the extremist response to the shooting in Paris:
Attempts were made to launch pro-violence hashtags including #FranceAttackInRevengeForTheProphet and #We_Avenged_The_Messenger.

Some users issued threats of violence...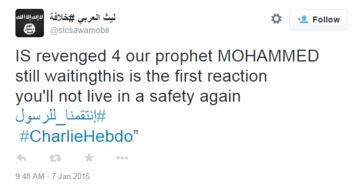 ...and even suggested Paris type attacks will be a "daily occurrence."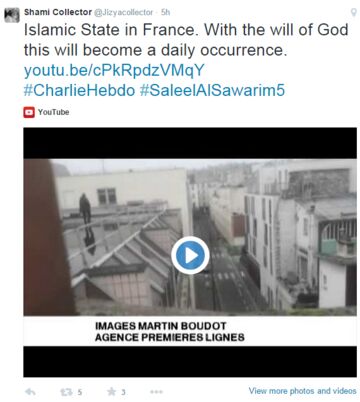 Some users made attempts at snark...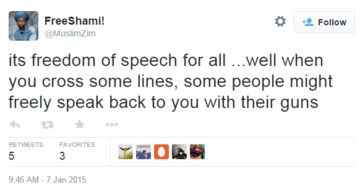 ...and others literally added insult to injury.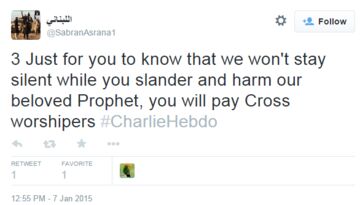 Before it's here, it's on the Bloomberg Terminal.
LEARN MORE