John Hinckley Avoids Charges in James Brady's Death
Phil Milford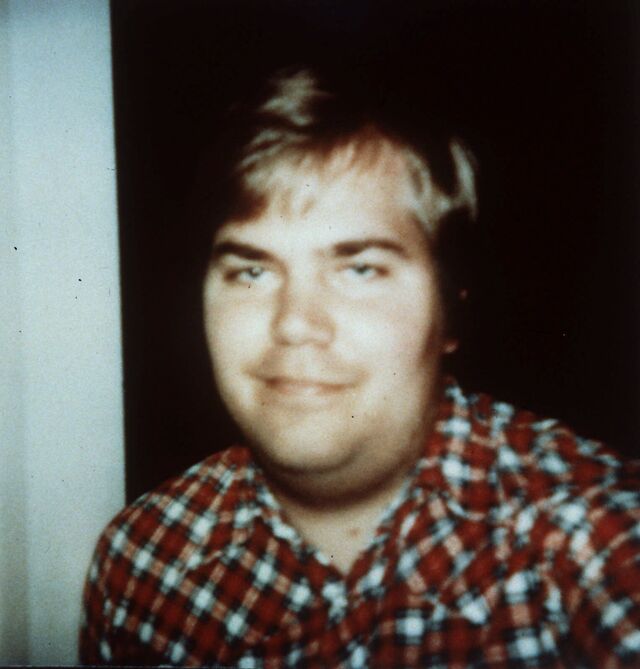 John Hinckley, who shot President Ronald Reagan and his press secretary, James Brady, in 1981, won't face prosecution stemming from Brady's death last year, the U.S. attorney in Washington said.
Reagan, Brady, Secret Service Agent Timothy McCarthy and Washington police officer Thomas Delahanty were wounded at a Hilton hotel on March 30, 1981, and survived. Brady, who suffered brain damage, died last Aug. 4 at 73, and a medical examiner ruled the death homicide related to the shooting.
At the time, the district used the "year-and-a-day rule," which precluded a murder prosecution if the victim died later than that, U.S. Attorney Ronald Machen said today in a statement.
Further prosecution of Hinckley, who was found not guilty by reason of insanity, is governed by a legal doctrine that would bar the argument that he was sane, authorities said.
Hinckley has been in a hospital for more than 32 years.
At a memorial service last fall, Vice President Joe Biden said Brady turned his misfortune into a cause as an aggressive gun-control advocate. Biden told more than 300 people attending the service at the Newseum in Washington that "Jim was never, ever defeated."
Brady worked on Reagan's 1980 campaign and became press secretary once he took office in January 1981. Before the shooting, Brady went with Reagan to the Washington Hilton for a speech to a trade union.
Before it's here, it's on the Bloomberg Terminal.
LEARN MORE