The Speech that Put Mario Cuomo in the Spotlight
At the 1984 Democratic National Convention, his keynote address derided the Reagan vision of "a shining city on a hill."
by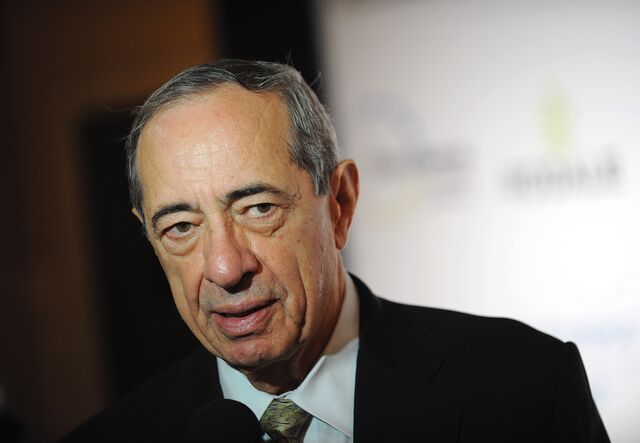 Former New York Governor Mario Cuomo, who died Thursday at age 82, was known as one of the finest political orators of his time. Most notably, his keynote speech to the 1984 Democratic National Convention propelled him into the national spotlight as a possible presidential candidate, though he never chose to run.
In the speech, he attacked President Ronald Reagan's assertion that the United States was "a shining city on a hill."
Here are some highlights of that speech. 
Before it's here, it's on the Bloomberg Terminal.
LEARN MORE