WikiLeaks Releases Purported CIA Documents on Operatives' Travel
David Lerman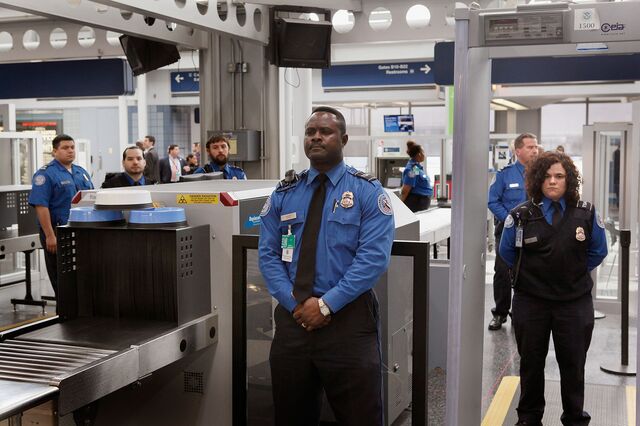 The anti-secrecy group WikiLeaks released what it said are two classified documents from the U.S. Central Intelligence Agency detailing efforts to protect the identities of operatives during airport security screenings.
The documents "aim to assist CIA undercover officials to circumvent" passport control and other screening systems, WikiLeaks said in a statement.
One document, from 2011, is a manual advising operatives how preserve their CIA cover during screenings.
"We do not comment on the authenticity or content of purported stolen intelligence documents," CIA spokesman Ryan Trapani said today in an e-mailed statement.
Julian Assange, WikiLeaks' editor in chief, said in a statement that the documents show that "under the Obama administration, the CIA is still intent on infiltrating European Union borders and conducting clandestine operations."
Before it's here, it's on the Bloomberg Terminal.
LEARN MORE