Majority of Americans Consider Waterboarding Torture, Poll Finds
A smaller majority says such tactics provide reliable information.
by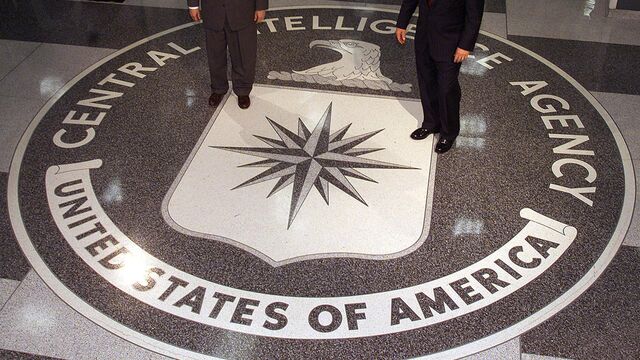 Most Americans consider waterboarding to be a form of torture, and a smaller majority thinks such tactics provide information that helps to stop terrorist attacks, according to a CBS News poll out Monday. 
The poll addressed attitudes toward some of the techniques outlined in the Senate Intelligence Committee's report on CIA torture, released last week. 
The poll found that 69 percent of Americans believe that waterboarding constitutes torture. Fifty-seven percent said they believe that such techniques provide reliable information. At the same time, though, just 49 percent of those polled said techniques such as waterboarding are sometimes justified. 
Among Republicans, 73 percent felt that the interrogation techniques were sometimes justified, compared to 54 percent of Democrats. 
Of those polled, 52 percent said they felt the release of the report on CIA interrogation techniques by the Senate Intelligence Committee could create a threat to security. 
The poll reached 1,003 people by phone between Dec. 11 and Dec. 14. 
Before it's here, it's on the Bloomberg Terminal.
LEARN MORE