Government Funding Deal Clears Way for Even More Money in Politics
The national political parties would get new cash streams under Congress' spending plan.
by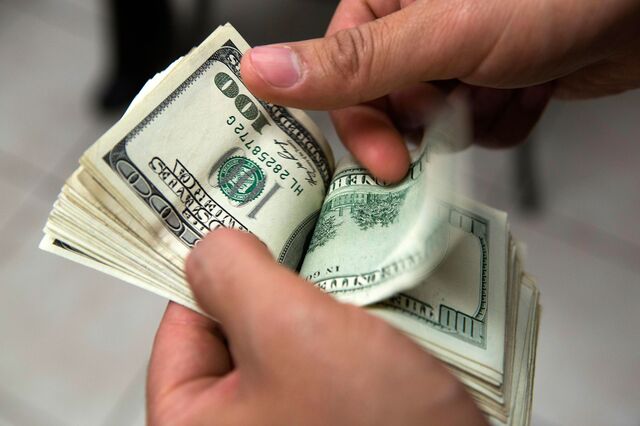 There's a serious perk for the national political parties tucked inside the federal spending deal that Congress brokered Tuesday night. Wealthy donors would be able to give 10 times as much to these organizations, paying for better political conventions, nicer office renovations and more voter recounts. Seriously.
Congress' gift to the Republican and Democratic national committees is noted toward the end of the omnibus bill, almost as an afterthought, in a section titled "other matters." Right now, individual donors may give the national party committees up to $32,400 per year. The new proposal would allow donors to add gifts of up to $97,200 to each of three causes: presidential nominating conventions, building funds, and legal proceedings, such as recounts. That's a grand total of $324,000 per year. 
Advocates for stricter campaign-finance rules have reacted with horror. "Republicans and Democratic congressional leaders have chosen to embrace huge amounts of corrupting money for politicians over the interests and needs of the American people," said Fred Wertheimer, president of Democracy 21, in a statement late Tuesday. He called it "an unholy alliance to emasculate the national party contribution limits that were enacted to prevent corruption." 
The party campaign-limit revision is but one tiny part of the $1.1 trillion spending plan that Congress must vote on this week to avoid another government shutdown. Because the plan is so complicated, lawmakers are unlikely to talk through each and every provision, making it the perfect place to tuck something the public might find unseemly—like higher political contribution limits.
Before it's here, it's on the Bloomberg Terminal.
LEARN MORE