Read the Newly Released CIA Torture Report
In all its redacted glory.
by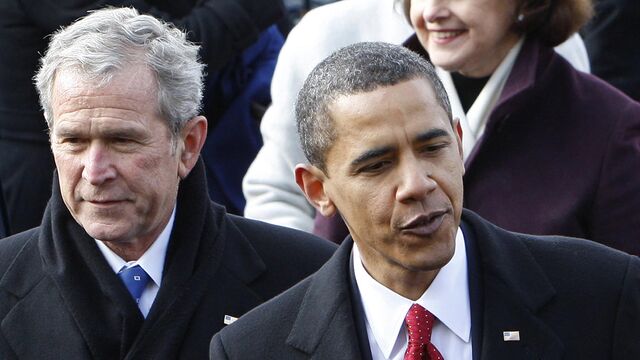 The CIA misled Congress and White House officials about its interrogations of terror suspects, according to a report by Democrats on the Senate intelligence committee released in Washington Tuesday. As Bloomberg News' Chris Strohm reported:
The harsh interrogations weren't effective and didn't produce key information that led to the killing of Osama bin Laden, contrary to claims by program supporters. Details of the program were hidden from policy makers, according to a summary of the 6,000-page report released today in Washington.

"History will judge us by our commitment to a just society governed by laws and the willingness to face an ugly truth and say, 'never again,'" Senator Dianne Feinstein, a California Democrat and chairman of the intelligence panel, said. In a statement, she said the detainees were "tortured."
Read the full, public version of the report—in all its redacted glory—here:
Before it's here, it's on the Bloomberg Terminal.
LEARN MORE