EPA Proposes Cutting Ozone Standard in Rules Industry Opposes
Mark Drajem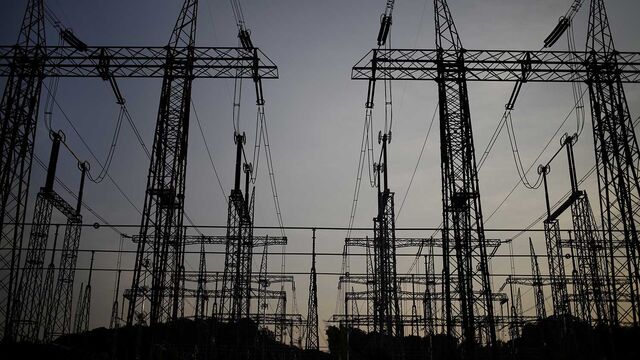 The U.S. Environmental Protection Agency proposed cutting the nationwide standard for ozone to 65 to 70 parts per billion, down from the current standard of 75.
The agency, which published the plan on its website today, said it would also consider cutting the standard to 60 parts per billion.
The rule, which industry critics complained would be the most expensive in the agency's history, would cost $3.9 billion in 2025 for the 70 standard, and $15 billion for the lower, 65, standard, the agency said.
Before it's here, it's on the Bloomberg Terminal.
LEARN MORE