Elizabeth Warren's Fun-Filled Visit to Israel's Knesset
The Massachusetts progressive watches Israel's democracy in all its hair-pulling glory.
by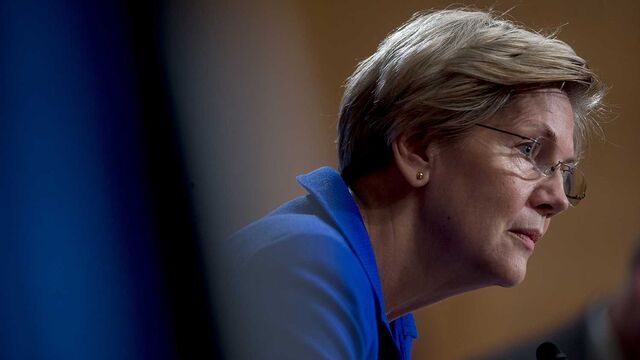 Massachusetts Senator Elizabeth Warren is in Israel, taking a political and diplomatic tour that has everything to do with her enhanced role in Democratic leadership and surely nothing to do with national ambitions.
Seriously, it's complicated. The progressives who want Warren to run for president—a small but well-covered crew—have been largely disappointed by Warren's reluctance to criticize American policy toward the Jewish state. On the left, Israel's Likud-led government has increasingly been viewed as an undemocratic aggressor; Warren has spoken for Israel's "right to defend itself." She plowed right into work after her 2012 election, and the Israel junket is her first, safe, foreign trip.
"Safe" may be a relative term. Jacob Kornbluh reports on what happened when Warren was given a tour of the Knesset. She arrived just as an Arab representative, Jamal Zahalka, was removed from a podium and pulled out of the chamber.
When Congress returns, Warren will find herself in the similarly heated but more familiar position of opposing an Obama nominee for a Treasury post.
Before it's here, it's on the Bloomberg Terminal.
LEARN MORE