Hillary Clinton Responds to Obama's Immigration Move
The potential 2016 presidential candidate may well have to deal with the legacy of Obama's executive orders on immigration.
by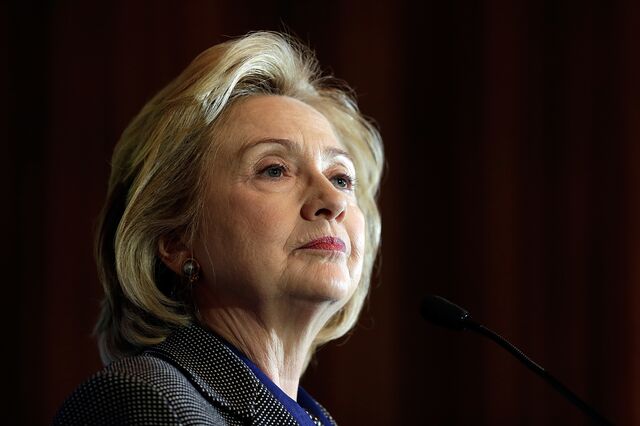 Whoever is elected the next president of the United States, he or she will likely be left to grapple with the legacy forged by President Barack Obama's executive orders on immigration. One of the leading contenders for that role, Hillary Clinton, wasted little time in applauding Obama's move on Thursday night, and called on Congress to finish the job. 
"I support the President's decision to begin fixing our broken immigration system and focus finite resources on deporting felons rather than families," Clinton said in a written statement. "I was hopeful that the bipartisan bill passed by the Senate in 2013 would spur the House of Representatives to act, but they refused even to advance an alternative. Their abdication of responsibility paved the way for this executive action, which follows established precedent from Presidents of both parties going back many decades."
Clinton also sounded hopeful that Congress could ultimately come together and craft a permanent solution to what Obama called our "broken system." 
"But, only Congress can finish the job by passing permanent bipartisan reform that keeps families together, treats everyone with dignity and compassion, upholds the rule of law, protects our borders and national security, and brings millions of hard-working people out of the shadows and into the formal economy so they can pay taxes and contribute to our nation's prosperity," Clinton said. "Our disagreements on this important issue may grow heated at times, but I am confident that people of good will and good faith can yet find common ground. We should never forget that we're not discussing abstract statistics–we're talking about real families with real experiences." 
Before it's here, it's on the Bloomberg Terminal.
LEARN MORE