FAQ: Ted Cruz Answers Your Net Neutrality Questions
The Texas senator is using his new Vine account to spread his opposition to net neutrality.
by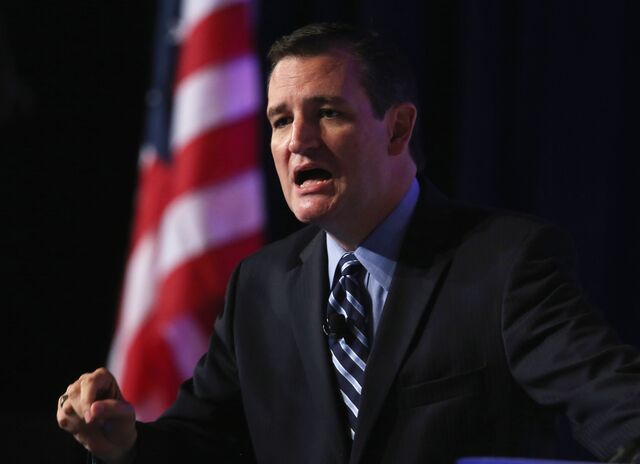 Senator Ted Cruz wants to help you understand why the proposed move to reclassify Internet service providers—like Comcast and Time Warner Cable—under  Title II of the Telecommunications Act is a bad idea. After penning an op-ed for the Washington Post in which he declared that net neutrality is "Obamacare of the Internet," Cruz was roundly criticized by Democrats like Minnesota Senator Al Franken, who said he didn't understand the issue. As the sometimes complex debate over net neutrality continues to rage, Cruz decided to hone his message on Monday by opening an account on Vine, a platform that could be directly impacted by the creation of Internet fast lanes that could make the playing field for content less level. 
Here, then, is the technologically enhanced, short-form answer that Cruz has to some of the thorniest issues surrounding net neutrality. 
How can we preserve the freedom and openness of the Internet?

But I am worried about ISP's blocking or slowing down my favorite web sites. Shouldn't we do something about that?
I read somewhere that by reclassifying service providers under Title II of the Telecommunications Act, the FCC can actually insure that the Internet stays the same as it is right now. Good idea?
Why exactly?
Can you imagine giving even the smallest bit of ground on net neutrality at any point in the future?
Before it's here, it's on the Bloomberg Terminal.
LEARN MORE