Jindal 'Praying' On 2016 Decision, Defends Medicaid Stance
The Louisiana governor explained his decision to reject federal funds under the Affordable Care Act to expand Medicaid coverage.
by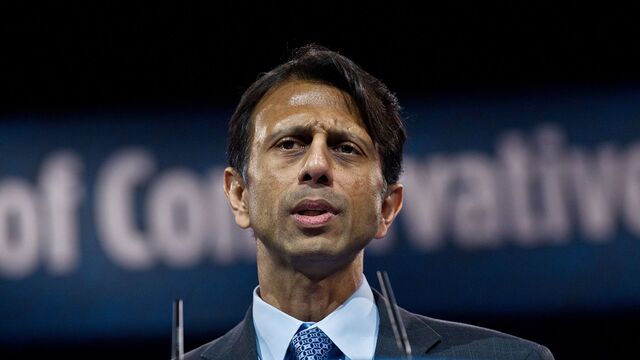 Louisiana Republican Governor Bobby Jindal says he'll decide early next year if he'll run for president in 2016.
"First half of next year," he said Sunday on NBC's "Meet the Press." "We are praying about this. But the bottom line is, let's restore the American Dream for our children and grandchildren."
Jindal, 43, is barred by term limits from seeking a third consecutive term as governor in 2015. He served in the U.S. House from 2005 to 2008 and previously was an assistant secretary in the federal health and human services department during George W. Bush's first term.
Jindal eschewed a 2012 presidential campaign and backed Texas Governor Rick Perry, who lost out to Mitt Romney for the Republican nomination. Perry may run again in 2016.
Jindal defended his decision to reject an expansion of Medicaid, the program subsidizing health care for low-income people, by using federal funds provided by President Barack Obama's Affordable Care Act. "This is not free money," Jindal said.
"There are better ways to provide health care to the vulnerable, to the uninsured," he said. "The answer is not for the government to be running health care. The answer is not to expand a failed program, a one-size-fits-all approach like Medicaid."
Before it's here, it's on the Bloomberg Terminal.
LEARN MORE