Al Franken: Ted Cruz Doesn't Understand Net Neutrality
The Minnesota Senator said the argument that net neutrality was "Obamacare for the Internet" is flat wrong.
by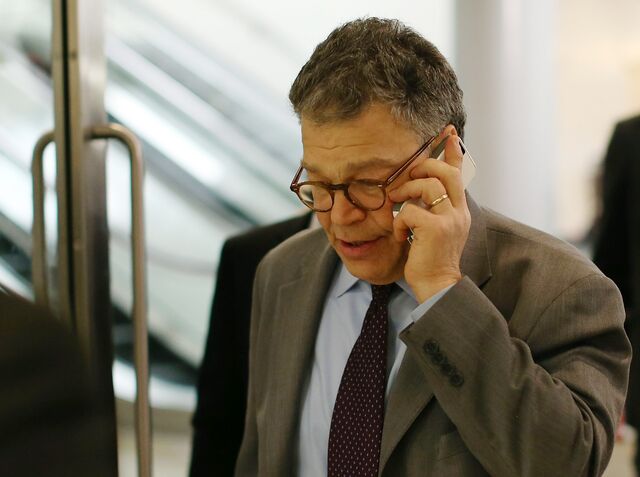 Though Senator Ted Cruz received degrees from Princeton and Harvard, Senator Al Franken believes he still needs some tutoring when it comes to the subject of net neutrality. On CNN's "State of the Union," Franken said Cruz "doesn't understand" why proposed FCC regulations restricting the establishment of Internet "fast lanes" makes perfect sense. 
In an op-ed in the Washington Post, Cruz had dubbed net neutrality "Obamacare for the Internet":
In short, net neutrality is Obamacare for the Internet. It would put the government in charge of determining Internet pricing, terms of service and what types of products and services can be delivered, leading to fewer choices, fewer opportunities and higher prices.
Franken vigorously disputed the characterization. "He has it completely wrong and just doesn't understand what this issue is," Franken told host Candy Crowley. "We've had net neutrality the entire history of the Internet."
Cruz's argument is that FCC interference with Internet commerce would stifle innovation, much in the same way that Cruz and many conservatives argue the Affordable Care Act does when it comes to health care services. But Franken said that the opposite was true, and argued that net neutrality was a way to make sure that small businesses could compete with larger internet service providers. 
"When [Cruz] says this is the Obamacare, Obamacare was a government program that fixed something, that changed things," Franken said. "This is about reclassifying something so it stays the same. This would keep things exactly the same that they've been." 
Before it's here, it's on the Bloomberg Terminal.
LEARN MORE