Hillary Versus the Governors
Three post-election takes on who may be best poised to take on the Democratic frontrunner in 2016.
by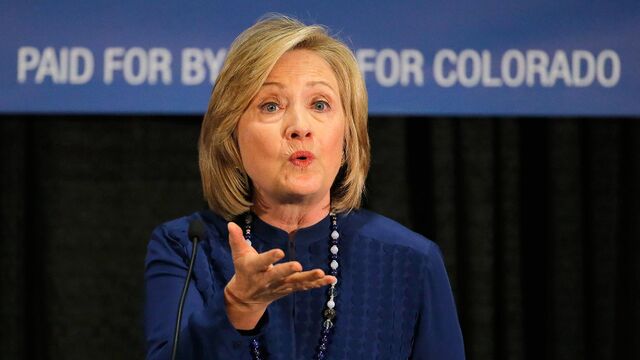 What are Hillary Clinton's odds of being elected president in 2016, and what kind of Republican would be best poised to beat her? Political strategists and pollsters weighed in at a Wall Street Journal breakfast in Washington on Thursday and here's what they concluded.
Bush 'formidable'
Clinton "should not rely too much" on apparent electoral and demographic advantages for Democrats, said Democratic strategist and former Obama adviser David Axelrod. Whoever wins must "aggressively" tackle the economic stagnation and problems of the middle class. "She has to throw caution to the wind" and get out of the "cocoon of inevitability." For Republicans, "if you don't stand up to the base somewhere," he said, "I don't think you can win the general election." Former Florida Governor Jeb Bush, if he runs, would be a "very formidable" candidate if he stood by his stances on immigration and education and survived the primary process.
Look outside the bubble
The ideal Republican presidential candidate would be a governor from a "blue or purple state," said Republican pollster Bill McInturff. Republicans in states are "out there crafting right-of-center policy" and implementing it. "Someone outside of Washington who's a governor" is probably better poised than a senator, he said, in part because they "also get to run against Washington."
Midwest bench
Republican governors from the Midwest are well-poised, said U.S. Chamber of Commerce senior political strategist Scott Reed (read: Wisconsin's Scott Walker, Indiana's Mike Pence, Ohio's John Kasich and Michigan's Rick Snyder). Lots of prospective candidates are waiting to see what Bush and New Jersey Governor Chris Christie will do, he said, while one "can't underestimate [Kentucky Senator] Rand Paul's ability" to do "nontraditional" things.
Before it's here, it's on the Bloomberg Terminal.
LEARN MORE