Which Keystone Lines Should Landrieu Put in a Future Campaign Ad?
The best and worst lines from her hail Mary defense of the pipeline.
by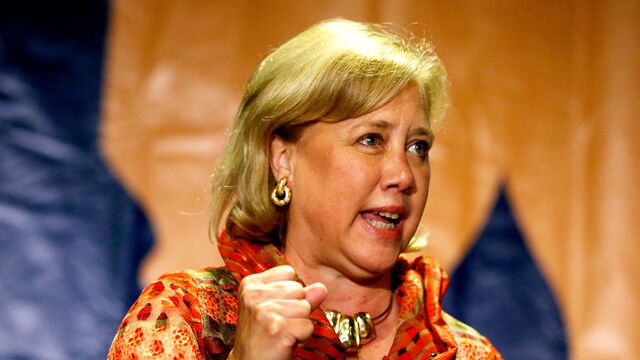 Congress returned to the hill on Wednesday, and Democratic Senator Mary Landrieu took the floor to make a passionate, if not longwinded, pitch for the Keystone pipeline.
Senate Ethics rules prevent lawmakers from using footage shot on government cameras in campaign ads—earlier this year Landrieu was mocked for recreating a scene from a hearing for an ad. And yet, Landrieu's defense of energy doesn't have to go to waste. 
Below, we've selected some of the most noteworthy lines, for consideration in any last minutes mailers, press releases, ad reenactments, and other Keystone-related promotional materials.
"Politics has to be set aside. Gamesmanship has to be set aside."
Ad Potential: On the one hand, this is the sort of thing that Americans want their politicians to say and mean. Unfortunately, it takes a special level of gamesmanship to aggressively try to get a vote on a bill your party opposes less than four weeks before your close runoff election.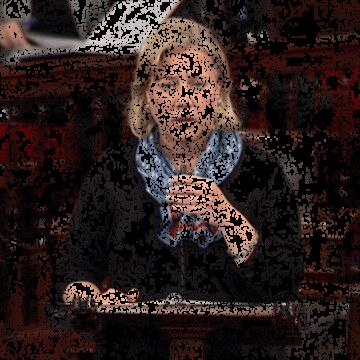 "Now, I know something about this as chair of the Energy Committee. So after we do Keystone, which we're going to do tomorrow, we've got to build some other pipelines to go east and west."
Ad Potential: In case you forgot, Landrieu is the outgoing head of the Energy Committee—but if she's re-elected, she'll be the ranking Democrat, whereas her opponent, Republican Representative Bill Cassidy, would be a freshman.  Republicans undercut that argument slightly by promising Cassidy a seat on the committee if he wins. 
"I believe that we should take the new Majority Leader at his word and stop blocking legislation that is broadly supported by the American public … I want to say yes to Majority Leader—new Majority Leader Mitch McConnell."
Ad Potential: Despite what people will read into, Landrieu saying she's ready to go along with McConnell is a good line.
"Sí se puede—we can do this!"
Ad Potential: It's almost never a good idea to use the rally cry of oppressed Hispanic laborers to advance your agenda, unless you're pushing a bill to promote the rights of oppressed laborers.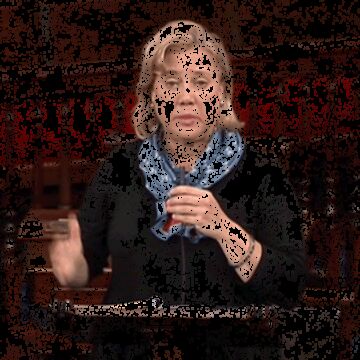 "I'm going to do everything in my power, here and at home on the campaign trail, where I'm still in a runoff, as you know, to get his project moving forward."
Ad Potential: As you know, from all the robocalls, negative attack ad, get-out-the-vote volunteers, press coverage, and signs in your neighbor's front yard.
"This pipeline doesn't come to Louisiana. I've fought for it like a tiger, and the pipeline doesn't even come into my state." 
Ad Potential: This might lead the average Louisiana voter to wonder just, why, exactly, she is fighting so hard for it. Yes, Louisiana's refineries would benefit from the oil, but isn't there a more local cause worth championing?
This remark was more of a dig at Republican Senator John Cornyn, who left after his remarks. The pipeline would go to his home state Texas. "I'm sorry that … the Senator from Texas had to scamper off the floor," Landrieu said. "I'm sure he had a meeting to go to." Better to just say: "I've fought for it like a tiger."
Before it's here, it's on the Bloomberg Terminal.
LEARN MORE