Christie: Midterm Campaign Experience Good Practice
Terrence Dopp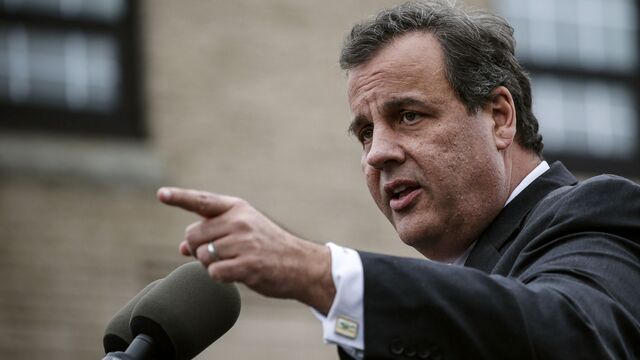 New Jersey Governor Chris Christie, who barnstormed the U.S. for the midterm elections as chairman of the Republican Governors Association, said the experience was good practice for a national campaign.
Christie, a possible 2016 presidential contender, campaigned across 19 states in five days before the Nov. 4 elections, when his party added two governorships to the 29 it already held. U.S. Senate candidates he stumped for helped Republicans take control of that chamber.
The 52-year-old governor, who's said he'll announce next year whether he'll run for the Republican nomination for president, said he was able to stay in touch with his family during his travels through texts and video chats.
"It was a good trial run for all of us to take a look at what it is like to be out on the road that much," Christie said in his monthly call-in radio program on WKXW-FM in Ewing.
Republican victories in the elections, estimated to be the most expensive ever in the U.S., bolstered Christie's standing after he helped raise a record $102 million for party hopefuls. Christie said the election results were "at the tops of my hopes."
Before it's here, it's on the Bloomberg Terminal.
LEARN MORE