Tim Cook: 'I'm Proud to Be Gay'
The CEO of Apple says being gay has given him "the skin of a rhinoceros."
by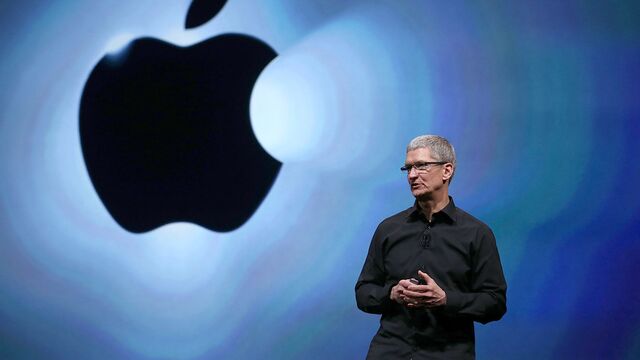 Just a few days after criticizing his home state of Alabama over gay rights, Apple CEO Tim Cook came out publicly in a personal essay for Bloomberg Businessweek.
Citing Martin Luther King as his inspiration, Cook writes that his inclination to keep his private life to himself was overridden by an increasing sense of duty to do his part improve the situation of gay people other minorities.
He writes: 
While I have never denied my sexuality, I haven't publicly acknowledged it either, until now. So let me be clear: I'm proud to be gay, and I consider being gay among the greatest gifts God has given me.

Being gay has given me a deeper understanding of what it means to be in the minority and provided a window into the challenges that people in other minority groups deal with every day. It's made me more empathetic, which has led to a richer life. It's been tough and uncomfortable at times, but it has given me the confidence to be myself, to follow my own path, and to rise above adversity and bigotry. It's also given me the skin of a rhinoceros, which comes in handy when you're the CEO of Apple.
Cook has been the CEO of Apple since August of 2011, when he took over in the months leading to Steve Jobs' death from cancer. Read the full essay here.
Enjoy this article? Don't forget to follow @BPolitics on Twitter and like Bloomberg Politics on Facebook
Before it's here, it's on the Bloomberg Terminal.
LEARN MORE