For Democrats, Sarah Palin May be the Gift that Keeps on Giving
The former governor of Alaska and former vice-presidential candidate opened the door to another potential run for office on Tuesday.
by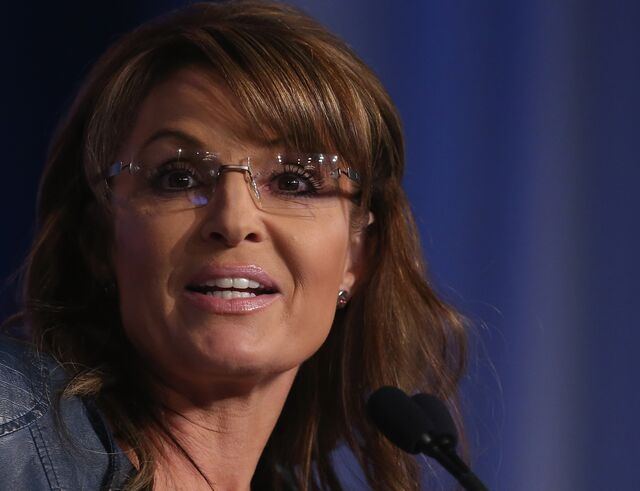 Haters gonna hate, and a few of them are also hoping that Sarah Palin will once again run for public office. In an interview with the Fox Business Network on Tuesday, the former governor of Alaska and former vice-presidential running mate to John McCain said that her liberal critics might just inspire her to seek political office.  
"Bless their hearts, those, uh, those haters out there," Palin said. "They don't understand that it, it invigorates me. It wants me to get out there and defend, uh, the innocent. It makes me want to work so hard for justice in this country."
"So, hey, the more they're pouring on, the more I'm gonna bug the crap out of them by being out there with a voice, with a message, hopefully running for office in the future, too," Palin continued.
What Palin seems to dismiss is that more than a few liberals would be more than happy to see her name on the ballot in 2016, as was evidenced on Twitter shortly after Palin's remarks were broadcast. 
The reason for the hater/supporter merger is fairly straight forward. An August PPP survey found that just 35% of the voters in Alaska had a favorable opinion of her, while 55 percent had an unfavorable view. 
It's not just Democrats who believe that picking Palin as his running mate likely cost John McCain the 2008 election. Sources close to George W. Bush have said that the former president held the same view. And today's interview was enough to get the conservative website RedState to fire up the following response. 
Before it's here, it's on the Bloomberg Terminal.
LEARN MORE