Libertarian Leads Republican Among Virginia's Young Voters: Senate Poll
Senate hopeful Robert Sarvis takes 24 percent to Ed Gillespie's 11 percent.
by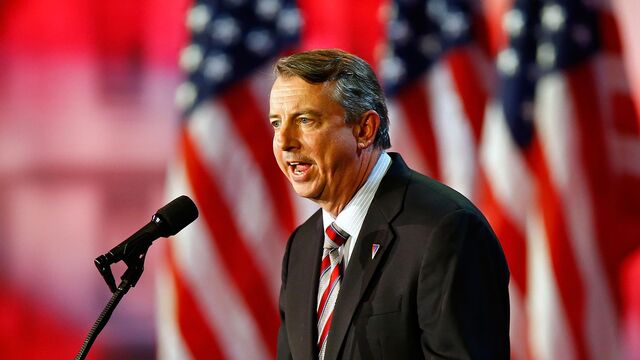 Virginia's young voters say they prefer anyone but Republican Ed Gillespie representing them in the Senate, according to a new poll. 
Democratic Senator Mark Warner captured 47 percent in a survey of voters between the ages of 18 and 35, which was released Thursday by the Wason Center for Public Policy at Christopher Newport University in Newport News, Va. The first runner-up was Libertarian Robert Sarvis with 24 percent. Eighteen percent said they were undecided, and 11 percent said they will choose Gillespie. 
It's unclear how many millennials will actually go to the polls. 
"A majority say they are certain to vote, but only 44% say they are paying close or somewhat close attention, so it's easy to imagine many who might intend to vote not actually making it to the polls on Election Day," said Wason Center Director Quentin Kidd in a news release.
Warner is favored to win re-election, drawing 51 percent in the Wason Center's most recent poll of likely voters overall, a 12-point lead over Gillespie. Only 3 percent in the overall poll said they preferred Sarvis. 
For the young-voter survey, pollsters reached 481 registered voters by phone from Oct. 15 to Oct. 21. The margin of error is 4.5 percent.
Also on Bloomberg Politics: Rand Paul Finds Issue to Connect with Religious Conservatives
Before it's here, it's on the Bloomberg Terminal.
LEARN MORE