Could Hillary Clinton Blow a Lead This Big?
The gap between HRC and her competition for a presidential nomination keeps growing.
by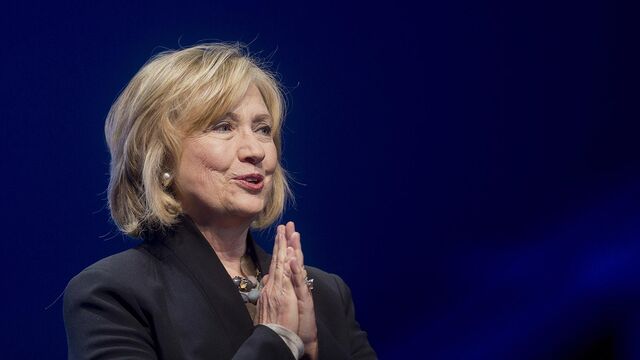 The anybody-but-Clinton crowd would need a champion with even better closing speed than President Barack Obama to deny Hillary Clinton the party's presidential nomination again.
A new ABC/Washington Post poll shows Clinton with a 51-point lead over Vice President Joe Biden, her nearest competitor for the 2016 Democratic presidential nomination. Massachusetts Senator Elizabeth Warren, who has said she won't run, comes in third.
Clinton's 64-13-11 advantage over Biden and Warren is consistent with other recent polling, and it will surely renew calls from anti-Clinton corners to remember just how far she fell in 2008.
It wasn't this far.
In October 2006, Clinton led then-Senator Barack Obama by — wait for it — 11 points. Over the next year, she would expand her 28-17 advantage in that CNN poll as Obama failed to gain significant ground.
Clinton peaked in October 2007, taking 51 percent of registered Democrats in CNN and CBS polls and registering a 31-point lead over Obama — 48-17 — in an L.A. Times/Bloomberg survey.
Before it's here, it's on the Bloomberg Terminal.
LEARN MORE