Fox News' Shep Smith: Separate Politics and Ebola
The news anchor tries to put the U.S. Ebola transmissions in perspective.
by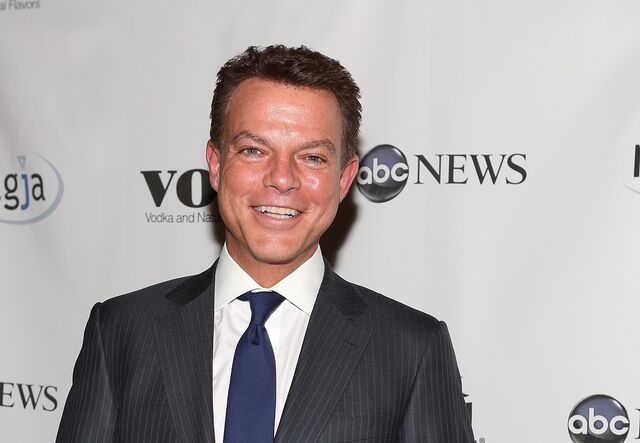 With some GOP politicians calling on Wednesday for the director of the Centers of Disease Control and Prevention to resign for his handling of the Ebola transmissions in the United States, and even more demanding that President Obama ban all travel to and from the west African nations where the disease is widespread, Fox News host Shepard Smith took a moment to try and put the second confirmed transmission of a Dallas healthcare worker in context. 
After insisting that viewers "should have no concerns about Ebola" based on what is known about the transmission of the disease, Smith pivoted to politics. 
"In the middle of all of this, you have to remember there is politics in the mix," Smith said. "With midterm elections coming, the party in charge needs to appear to be effectively leading. The party out of power needs to show that there's a lack of leadership. So the president has canceled a fundraising trip and is holding meetings and his political opponents are accusing his administration of poor leadership." 
For those keeping score at home, a 2013 Gallup poll found that among those Americans who identified Fox as their primary source of news 94 percent identified as Republicans.
Before it's here, it's on the Bloomberg Terminal.
LEARN MORE