White House to Expand Ebola Screening in 5 Airports
The announcement comes the same day the first person diagnosed with Ebola in the U.S. died from the virus.
by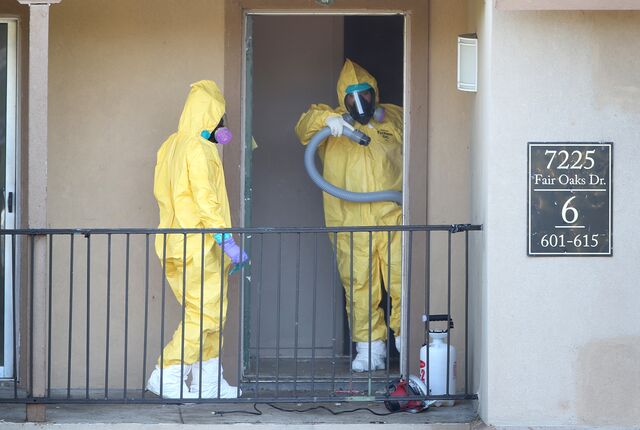 The Obama administration will implement an additional layer of screening that will be put into place at five U.S. airports in an effort to counter any spread of the Ebola virus, White House press secretary Josh Earnest said Wednesday. The five airports are the U.S. arrival point of 94 percent of passengers originating from the West African countries where the outbreak has led to more than 8,000 confirmed or suspected cases of Ebola.
The five airports with the additional screening procedures will be: John F. Kennedy International Airport in New York, Hartsfield-Jackson Atlanta International Airport, Dulles International Airport in Virginia, Newark Liberty International Airport in New Jersey and O'Hare International Airport in Chicago. 
"After some thought and evaluation of the systems that we do have in place, our security professionals determined that there were additional steps that we could take to further strengthen the safety of the American public without causing a significant disruption to the broader traveling public," Earnest told reporters. 
The screenings will only apply to passengers coming from the three countries — Sierra Leonne, Liberia and Guinea — at the center of the outbreak, Earnest said. In total that will be around 150 passengers per day. 
Earnest said the focus continues to be on "preventing passengers exhibiting symptoms of Ebola from boarding in the first place." Dozens of people have been denied boarding planes from the region after showing symptoms, he said. 
The announcement comes the same day the first person diagnosed with Ebola in the U.S. died from the virus. Thomas Eric Duncan died Wednesday while in isolation at a Dallas hospital. Duncan, who traveled to the U.S. from Liberia, developed a fever and stomach pains on Sept. 24, four days after arriving in the U.S. He was initially sent home from Texas Health Presbyterian Hospital's emergency room on Sept. 26, after doctors failed to diagnose him with Ebola. 
Before it's here, it's on the Bloomberg Terminal.
LEARN MORE